Estimated read time: 2-3 minutes
This archived news story is available only for your personal, non-commercial use. Information in the story may be outdated or superseded by additional information. Reading or replaying the story in its archived form does not constitute a republication of the story.
UTAH COUNTY -- Police are investigating three robberies at Utah County motels in just the past week.
It appears there are at least three suspects involved.
The latest robbery happened Monday night about 9 p.m. at a Days Inn on Freedom Boulevard in Provo. Two men, both wearing bandanas and armed with handguns, demanded money from the clerk.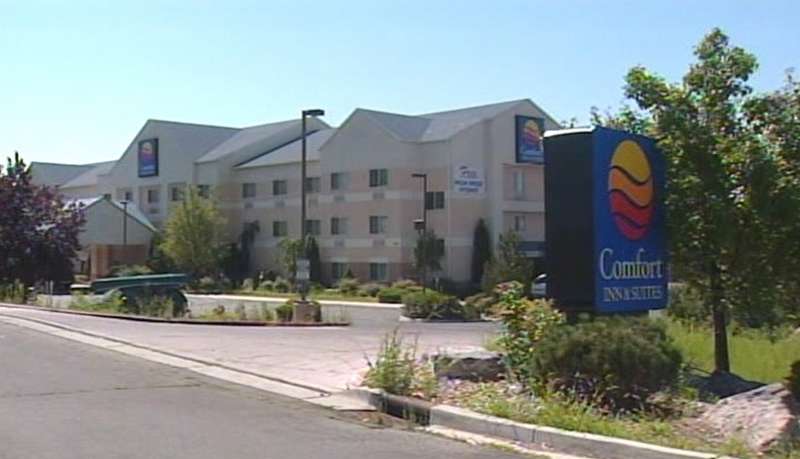 Sgt. Mark Crosby, with the Provo City Police Department, said, "They made contact with a female clerk there and demanded money. She complied with everything, went back, got them money from the cash register. They requested she get down on the ground and she did so."
Police have vague descriptions of the suspects. They say the men range in age from 20 to 35 years old.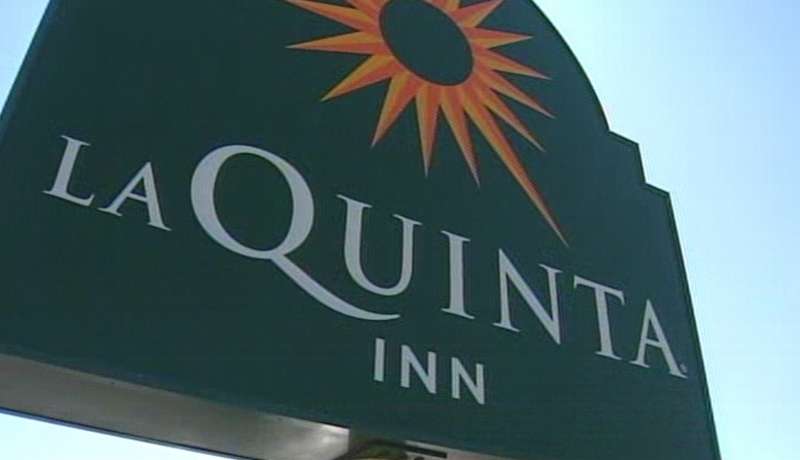 Police credit the victim for ensuring her own safety in a terrifying moment. "The clerk did a great job. She was very compliant, did what they asked and they got what they wanted and left, which was great for her. She then called 911 afterwards, and she is doing fine," said Crosby.
Orem police are investigating two other armed robberies at motels. They do not appear to be related to the Provo robbery.
The first happened on July 19 at a Comfort Inn. Officers say a man wearing a ski mask held up a clerk at gunpoint at about 4 a.m. and got away with a small amount of cash.
In the second robbery, a man robbed a La Quinta Inn at 3 a.m. Monday. The description of the suspect is similar to the description in the Comfort Inn robbery.
The robber had a gun and wore a ski mask. He also took the clerk's wallet and personal laptop.
Police are investigating a possible connection between the robbery in Orem early Monday, and one two hours earlier at the Baymont Inn in Salt Lake City.
E-mail: spenrod@ksl.com
×
Most recent Utah stories