Estimated read time: 2-3 minutes
This archived news story is available only for your personal, non-commercial use. Information in the story may be outdated or superseded by additional information. Reading or replaying the story in its archived form does not constitute a republication of the story.
SOUTH JORDAN -- Police are investigating the murder of a young man, apparently gunned down on the side of the road early Saturday morning in South Jordan. They say a fight at a house party may have escalated into the shooting.
Officers arrested the 17-year-old believed to be the shooter Saturday night. They have not released his name, because he is a juvenile. They made the arrest at the Ogden home of an acquaintance and will now bring him back to South Jordan.
They've also released the name of the victim. He is 21-year-old Stephen Jon Lasiloo, who had moved from Vernal to Midvale just days before. He is originally from New Mexico.
The shooting took place near 450 West and 11400 South.
Neighbor Elvin Worthington was awakened by the sound of running around 4 a.m. "I saw somebody else chasing someone and the other person went around. Just a few minutes later, I heard a girl scream," he said.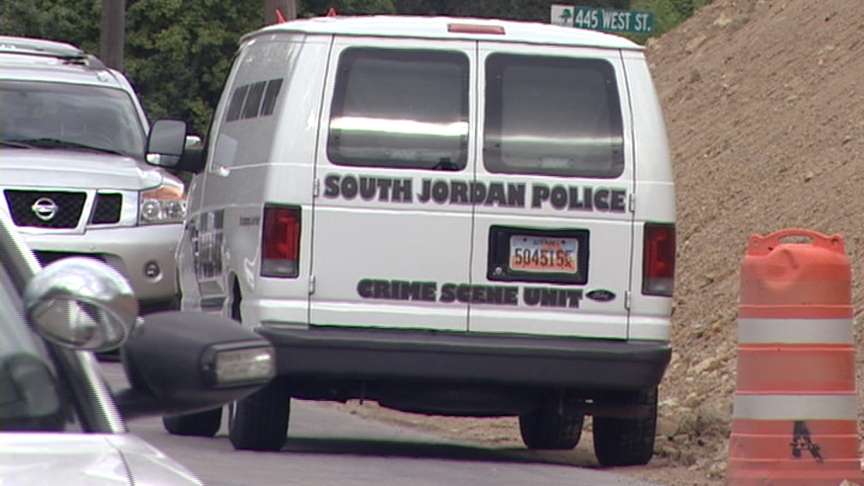 That scream woke several other neighbors, including a woman who took some home video of the incident. Several neighbors also reported hearing a series of shots.
Lt. Dan Starks of the South Jordan Police Department said, "Initial officers that responded found an adult male, single gunshot wound to the chest area."
Investigators say they believe there was a fight at a party at a home on Brook N. Lance Lane. One group left on foot, another in a car. The car caught up with the first group on 11400 South, and shot Lasiloo.
He was pronounced dead at the scene. "It's been quite a time since we've had a homicide. I believe seven, eight years ago was the last time," said Starks.
Police say along with the alleged shooter, they've arrested a male under the age of 18 for being an accessory to homicide.
Meanwhile, neighbors are left with lingering questions. "It makes you wonder if you could've done something to help, but it happened so fast," said Worthington.
Police aren't saying what the fight at the party was about.
They have not yet determined if the shooting was gang related, but say by state definition the involvement of two or more people qualifies for a gang enhancement.
E-mail: sdallof@ksl.com
×
Most recent Utah stories