Estimated read time: 1-2 minutes
This archived news story is available only for your personal, non-commercial use. Information in the story may be outdated or superseded by additional information. Reading or replaying the story in its archived form does not constitute a republication of the story.
President Thomas S. Monson meets with President Obama in the Oval Office today. Senator Harry Reid will also be in attendance. We spoke with Mike Winder this morning, fascinating conversation, about the history of LDS Church leaders meeting with US presidents. Mike's book is Presidents and Prophets. Click here to hear our interview.
Some say, and the polls confirm, that President Obama is losing his Midas touch. The latest numbers show that a few months ago, 72% of Americans had faith President Obama's polciies will work. Today - only 56% do. How much of that loss can be blamed on the push for health care? How much political capital can he spend on one issue? ABC's Political Consultant Steve Roberts comments on that, and remembers Walter Cronkite. Click here to hear the interview.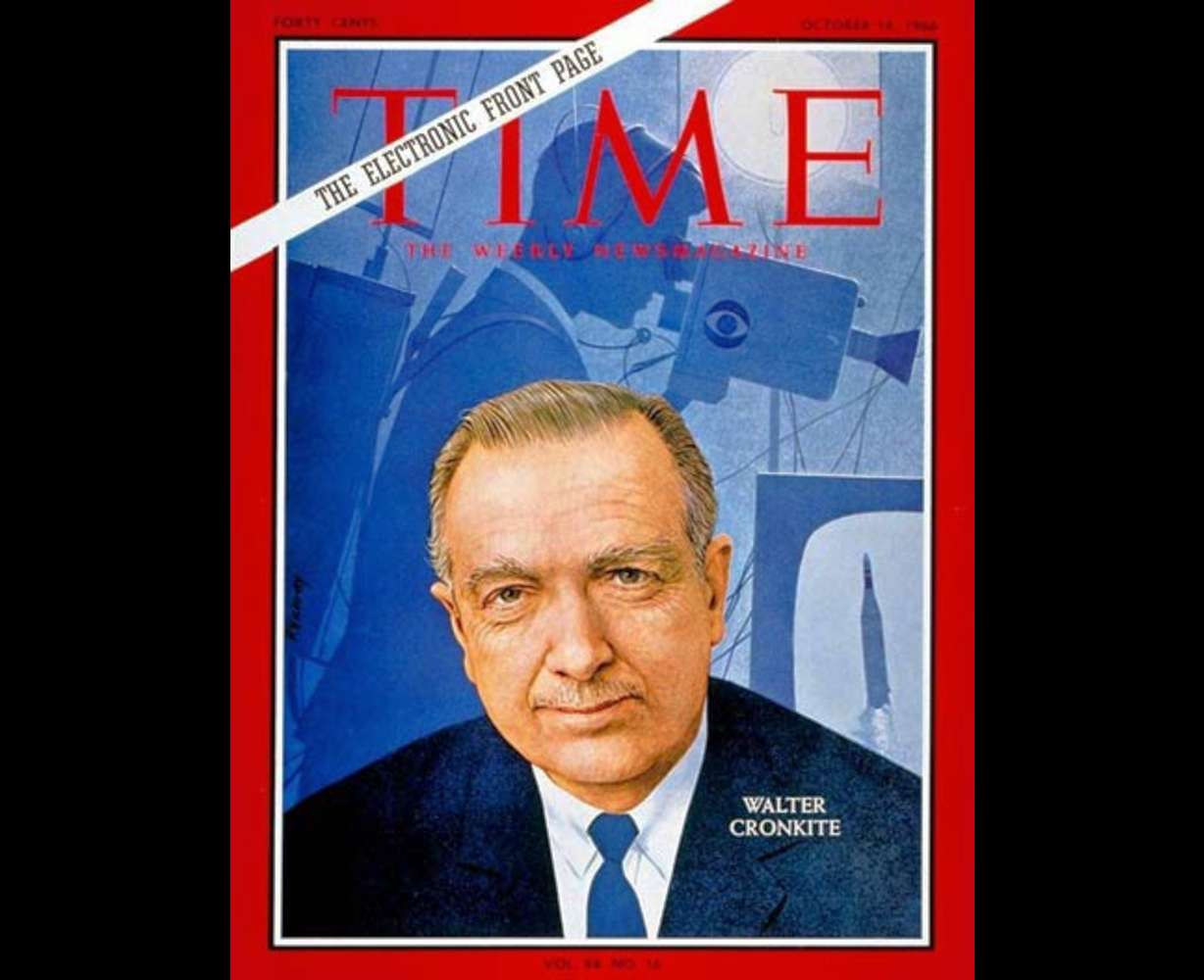 Tim Hughes sat down with Walter Cronkite 11 years ago to talk with him about many issues, but mostly about the space race. It was an amazing interview, a portion of which we played this morning on the 40th anniversary of our first walk on the moon. Click here to hear Tim's talk with Mr. Cronkite.
×
Most recent News stories