Estimated read time: 2-3 minutes
This archived news story is available only for your personal, non-commercial use. Information in the story may be outdated or superseded by additional information. Reading or replaying the story in its archived form does not constitute a republication of the story.
MURRAY -- The Utah Highway Patrol will conduct its second statewide DUI blitz Friday night. Between 150 and 160 troopers will be stationed across the state looking for drunk drivers.
Trooper say they want to send the message to drivers that it's not OK to drink and drive anywhere.
UHP Sgt. Robert Nixon said, "We've realized [from] our enforcement efforts that Salt Lake County isn't just our only problem with impaired drivers and fatalities from impaired drivers. Is a statewide problem, and so we are focusing our efforts once a quarter throughout the year on a statewide DUI blitz, out looking for the impaired driver."
They won't only be looking for swerving drivers. Sometimes it's the small violations like those not wearing their seat belts or no stickers on the plate that tip troopers off.
"We are out to arrest people and out to apprehend drunk drivers. We're out to make sure everybody gets home safely, including people who are driving drunk. Those people, if we happen to stop them, we'll make sure they get home safely -- maybe through getting arrested first and going to jail, but they will get home safely," Nixon said.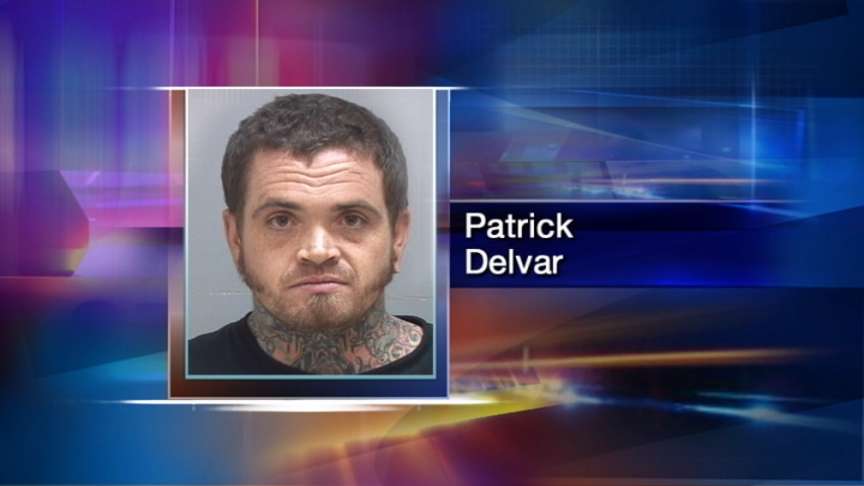 UHP says its first statewide blitz back in April was a major success. At that time, more than 170 troopers participated, and they made more than 80 alcohol-related arrests.
The focus then, and Friday, will be getting impaired drivers off the road; drivers like 31-year-old Patrick Delvar.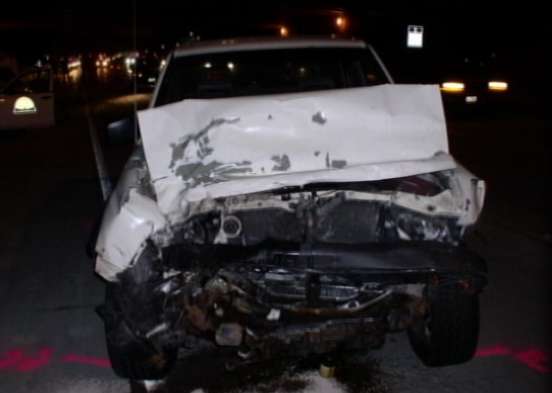 Troopers say Delvar was driving drunk early Friday morning when he rear-ended a trooper's patrol car on Interstate 15.
The trooper was sitting in the car, pulled off to the side of the road, conducting a traffic stop when he was hit. He went to the hospital with some injuries but should be OK.
Delvar went to jail on a DUI.
E-mail: corton@ksl.com
×
Most recent Utah stories