Estimated read time: Less than a minute
This archived news story is available only for your personal, non-commercial use. Information in the story may be outdated or superseded by additional information. Reading or replaying the story in its archived form does not constitute a republication of the story.
Recession-weary drivers around the country have a new message to look at when they're in traffic: economic downturns do come to an end. "Recession 101" billboards started popping up this month on Interstate 95 in Rhode Island, which has one of the nation's highest unemployment rates. One billboard's message is: "Interesting thing about recessions ... they end." The project is funded by an anonymous donor who was depressed about the country's reaction to the meltdown. The billboard designer says his client wants people to realize we've made it through recessions before.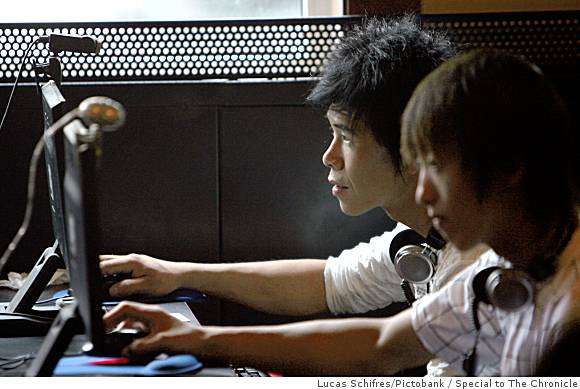 Check this out. There are now more people online in China than there are people in the United States. A new study by the Beijing government says the number of Internet users was 338 million by the end of June. That's a 13.4 percent jump since the end of 2008. The latest U.S. Census numbers peg the population of the U.S. at just under 307 million, while China's population is more than 1.3 billion. China's online population has continued to grow at explosive rates, despite government efforts to restrict how it is used. The government often blocks access to material deemed subversive or pornographic.
×
Most recent News stories