Estimated read time: 2-3 minutes
This archived news story is available only for your personal, non-commercial use. Information in the story may be outdated or superseded by additional information. Reading or replaying the story in its archived form does not constitute a republication of the story.
SALT LAKE CITY -- Cases of internet sex predators and child pornography have skyrocketed in Utah to record-breaking levels, authorities said.
"They've shockingly increased this year," said Ken Wallentine, the Utah Attorney General's Chief of Law Enforcement. "Last year at this time, we had made 32 arrests. Thus far this year in that same six-month period, we're at 76 arrests."
---
Last year at this time, we had made 32 arrests. This year ... we're at 76 arrests.
–Ken Wallentine, Utah AG's office
---
The Utah Attorney General's Internet Crimes Against Children (ICAC) Task Force has seen an 89.5 percent increase in cases and arrests involving child porn, child predators and internet-related crimes against children.
Capt. Rhett McQuiston, with the Internet Crimes Against Child Task Force, said, "I was very surprised, to be honest with you."
Investigators say the numbers don't lie, and this is something to be concerned about.
McQuiston said, "I think everybody would agree. We'd like to see these numbers increase because it's explaining to the public what a major problem this is."
Wallentine admitted that they don't know exactly why the caseload has risen dramatically.
"We're scratching our heads. We're wondering why we're seeing in Utah this incredible increase in child predation and child pornography," he said in an interview with KSL NewsRadio.
McQuiston said, "Children today have mini computers on them 24 hours a day. They have internet access, texting access, and it's no longer something that is easily controlled by parents."
The task force didn't have the technology it has now, enabling them to catch more criminals. So are the statistics misleading?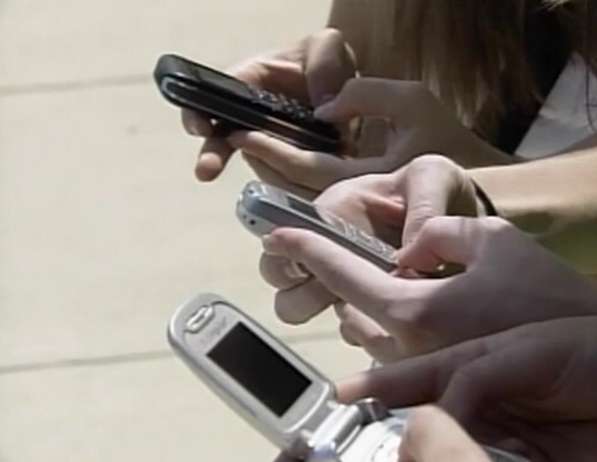 McQuiston said, "I don't believe they're misleading. I just believe the numbers show that as technology grows, we're able to get a better picture of the whole aspect of what's going on."
He said about 10 percent of suspects are repeat offenders, and he doesn't think the issue is going away.
McQuiston said, "I do believe that the next six months are going to be even busier than our first six months."
Wallentine said ICAC agents work constantly to dig deeper in cases, which often result in child abuse investigations or other crimes.
Utah is also one of the top spots in the nation in paid subscriptions to pornographic websites, he said.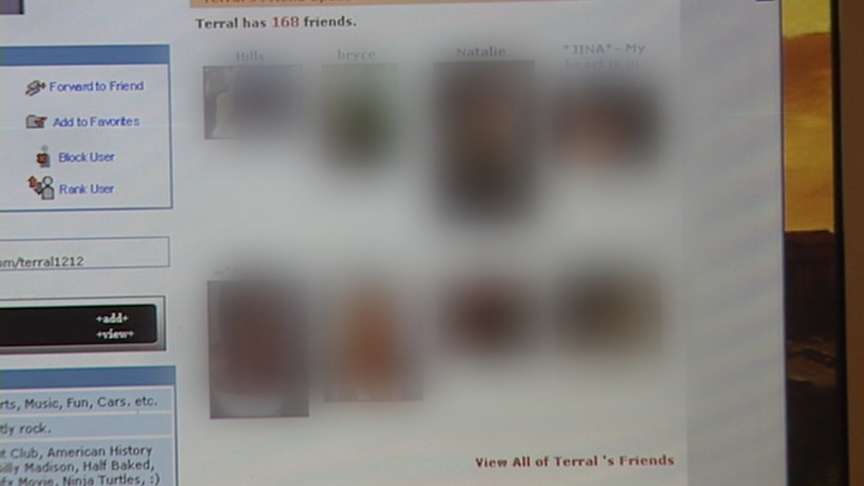 "We wonder if there's a connection there," Wallentine said. "We wonder if there's just an undercurrent here that we're getting more effective at tapping."
McQuiston said they also have a number of cases that are still pending. He recommends watching your children on their computers and cell phones as much as possible.
Like other state agencies, the ICAC task force has seen its budget cut, prompting it to do more with less. ICAC has benefited from recent private donations from foundations to keep its operations going.
------
Story compiled with contributions from Ben Winslow and Nicole Gonzales.
×
Most recent Utah stories