Estimated read time: 2-3 minutes
This archived news story is available only for your personal, non-commercial use. Information in the story may be outdated or superseded by additional information. Reading or replaying the story in its archived form does not constitute a republication of the story.
SALT LAKE CITY -- Former BYU star Travis Hansen has a passion for basketball. His real passion, however, is away from the game with his Little Heroes Foundation, something he hopes will change the world.
Hansen held a basketball camp for kids last week. 12-year-old Mason James says he signed up to become a good NBA player, while 8-year-old Abby Rustand wanted to participate because she loves the game.
For Hansen, it was a chance to promote the game he loves. "The camp is going fantastic. We love the kids," he said. "We're thankful they came and spent the time with us to learn about fundamentals. It's been great."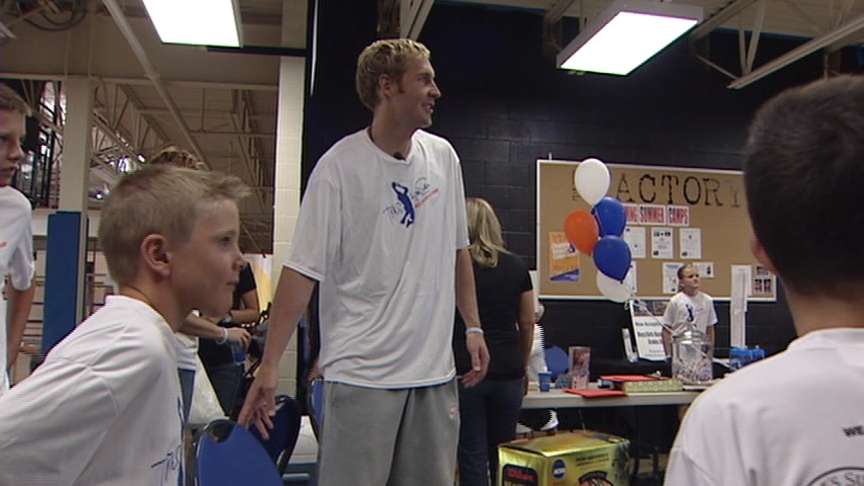 The camp was also a chance for Hansen to promote his true love, his Little Heroes Foundation. The Foundation started two years ago when he and his wife helped improve orphanages and a children's hospital in Russia where Travis was playing.
While that work continues on, the foundation's newest project is opening schools in Mali, Africa. The first school opened two weeks ago.
"All the kids are dancing and they're really excited to have a chance to get an education," Hansen said. "You know you have mixed feelings. Your joy and happiness but also a bit overwhelmed by what people don't have and how much they need and how much work that's going to take."
To help with the work, his campers helped fill bags of school supplies. The kids were more than willing to help.
Yay Suh-Macki is a mayor in Mali and a BYU graduate. There are 44 villages of 70,000 people in his area.
Suh-Macki said this school is the first in this particular village, and having one so close means more than we can imagine.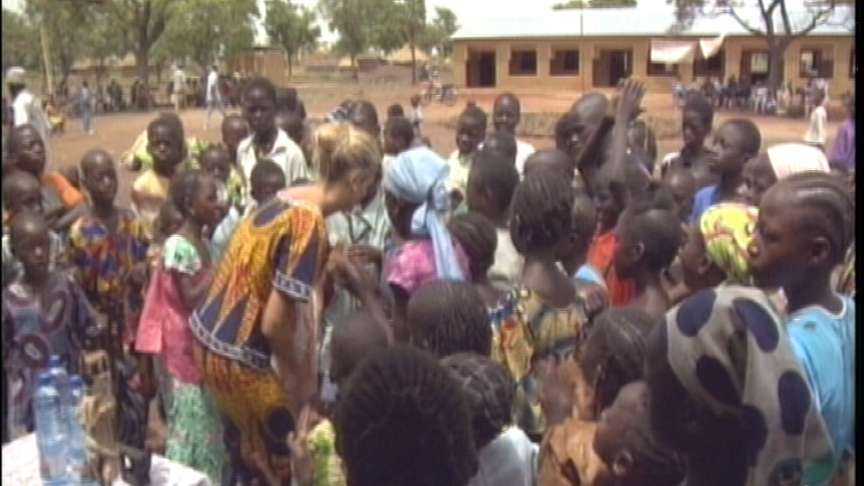 "They do up to 12 miles a day going to morning classes, coming home for lunch, going back again for afternoon classes. By the end of the day, they're exhausted, so it really affected their performance," he said.
These supplies will affect the family's bottom line. In Mali, a family's average income is $330 a year.
The students in Africa are appreciative as well. Little Heroes has committed to building one school a year in Mali. Seeing the smiles on the children's faces, Hansen says, never gets old.
"That's what makes it. Kids are the best, kids are the future. We love kids, we love seeing them happy and having a good time," he said.
E-mail: kaiken@ksl.com
×
Most recent Utah stories