Estimated read time: 4-5 minutes
This archived news story is available only for your personal, non-commercial use. Information in the story may be outdated or superseded by additional information. Reading or replaying the story in its archived form does not constitute a republication of the story.
Debbie Dujanovic reporting
Produced by Kelly JustHOLLADAY -- The company is called Tru Talent Management. People say the company approached them in public. But after signing up, they never wound up working on a stage or runway, and wish they had run away.
Whitney Moore was on the job at Wal-Mart when, out of the blue, a Tru Talent representative spotted her.
"He introduced himself and said I had the perfect physique for a model," said Moore. "It was pretty flattering."
The representative invited Moore to audition at Tru Talent headquarters in Holladay.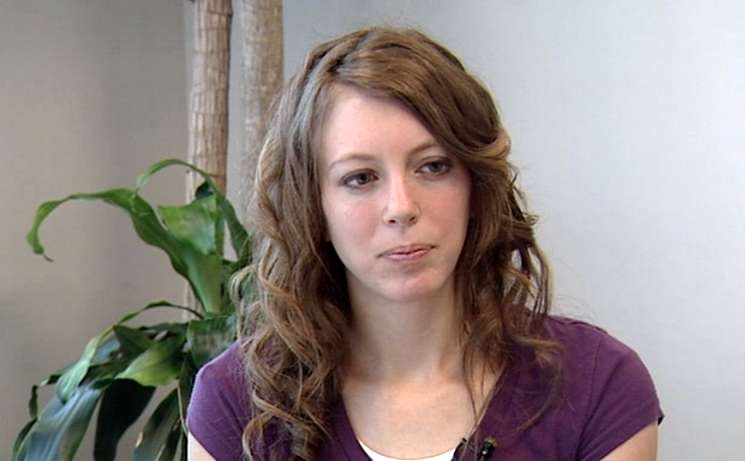 "He said 'That was great. I really want to get you signed up,'" explained Moore. "So I'm thinking 'Oh! I'm gonna get a job. They're going to be an agency for me.'"
The company did bring out a contract; only it wasn't to become the next top model. Instead it required Moore to pay Tru Talent $2,000 for photos and acting classes. Moore could not afford to pay that in cash; however, a company that's controlled by the relative of a Tru Talent executive was willing to finance the payment. Whitney signed up last summer.
"They don't get you jobs," said Moore. "I don't know what the courses are like. I was never able to take them. I'm paying for services I never received."
We found formal complaints about Tru Talent filed with the Better Business Bureau and the State of Utah. Apparently, you never know where a Tru Talent representative could spot you - at the mall, a store, or the school yard. People say they were told they had the look and got invited to a free audition. But that's where the free part ended.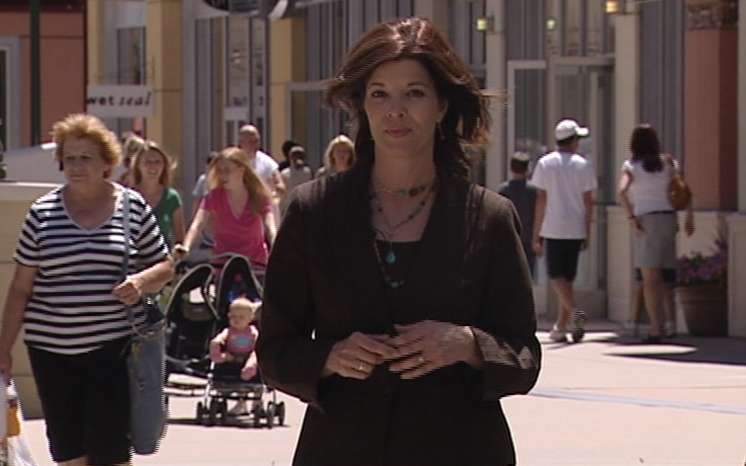 After the audition comes a contract. Aspiring actors and models wind up paying hundreds of dollars for classes and photos. Some say they're still waiting for work.
We went to Tru Talent with a list of questions and were told to contact the company attorney. We did that and returned for an interview a few days later.
Carrie Thayn is Tru Talent's Chief Financial Officer (CFO). According to her, "We never promise anything as far as making anyone a star ... is what we do is promise our talent is that through proper training, if they are interested in this field, the more training, the more likely you are to be successful."
We asked the company to respond to Moore's complaint. Thayn said, "We have a great product and service we offer the people of Utah, and we stand 100 percent behind it."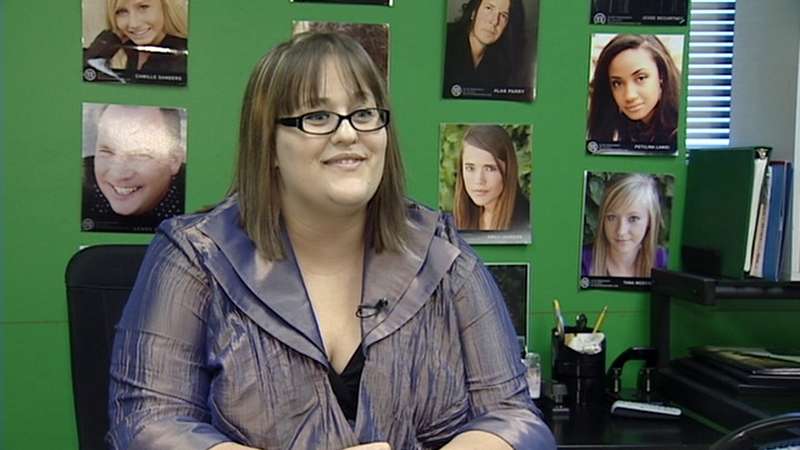 Thayn presented us with a 10-page list of jobs/appearances for which Tru Talent has booked its clients. The company arranged for us to talk to three clients who say they attribute their acting and modeling success to Tru Talent. Two of those people mentioned they also now work for Tru Talent. So what about people who are unhappy?
"Complaints, we take very seriously here," said Thayne. "It's a case-by-case basis as to how we respond to those complaints. But we do have a great product and service, and we do uphold our end of the contract."
We read through the contract and saw that it does include the line, "Tru Talent does not guarantee any modeling or acting opportunities." And here's something else to keep in mind. The company says it follows an industry-wide practice of approaching people in public places. That gives you the option to walk away. You don't have to sign a contract.
"We have many different ways of finding our talent, and we are most interested in those who are interested in us," said Thayn.
So will Tru Talent let Whitney out of her contract? No. Tru Talent disputes her claims. They told us she stopped attending classes. Whitney says when the company switched class dates, she couldn't attend because she was away at college.
What should you do if you get picked out in a crowd? Consumer advocates and industry experts say take the business card and go home. Then check out the company's rating with the Better Business Bureau. If you book an appointment at the agency, don't sign anything right away. Do more homework and carefully read through the paperwork.
E-mail: iteam@ksl.com
×
Related links
Most recent Utah stories