Estimated read time: 2-3 minutes
This archived news story is available only for your personal, non-commercial use. Information in the story may be outdated or superseded by additional information. Reading or replaying the story in its archived form does not constitute a republication of the story.
HIGHLAND -- Workers at an Ace Hardware store in Delta uncovered a World War II uniform Friday, and a Highland family couldn't be happier about the discovery.
KSL 5 first reported the story of the uniform on Friday. The workers were cleaning out the basement of the building when they came upon a case labeled M.H. Workman.
RaeAnn Nilson's brother happened to be watching when the story aired and recognized the name immediately.
"He called me and said, 'Have you seen the news?' and I said, 'No I didn't.' And he said, 'Well, they have just found our dad's uniform, his Air Force uniform,'" Nilson said.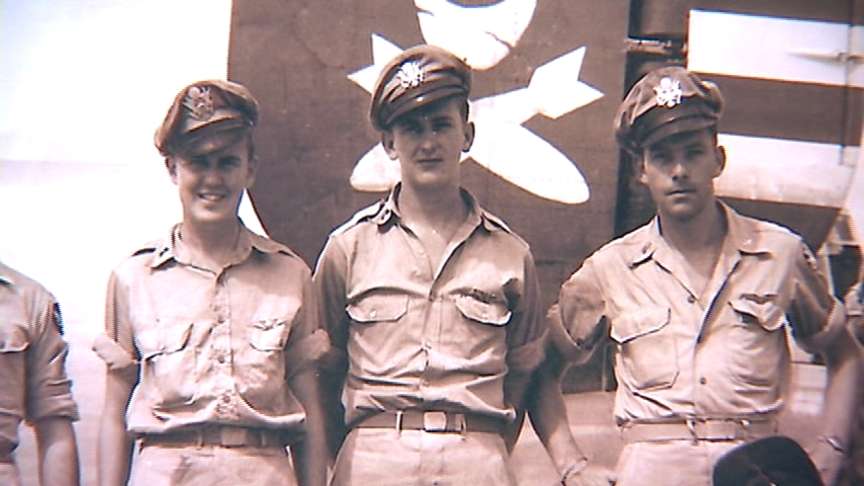 On Saturday, Independence Day, Nilson went to Delta to pick up the uniform at the store her grandparents owned decades ago.
"I saw that uniform, tears just flooded my eyes. It was like taking a walk in the past. My father's past, without him there," she said. "He always wondered what happened to it. He thought his mom had probably given it to the Salvation Army."
Merlin Horne Workman was born in 1923. He served in the Army Air Corps in the southwest Pacific during the war. He was a bombardier on the B-24 Liberator and part of the Jolly Roger Squadron in 1944.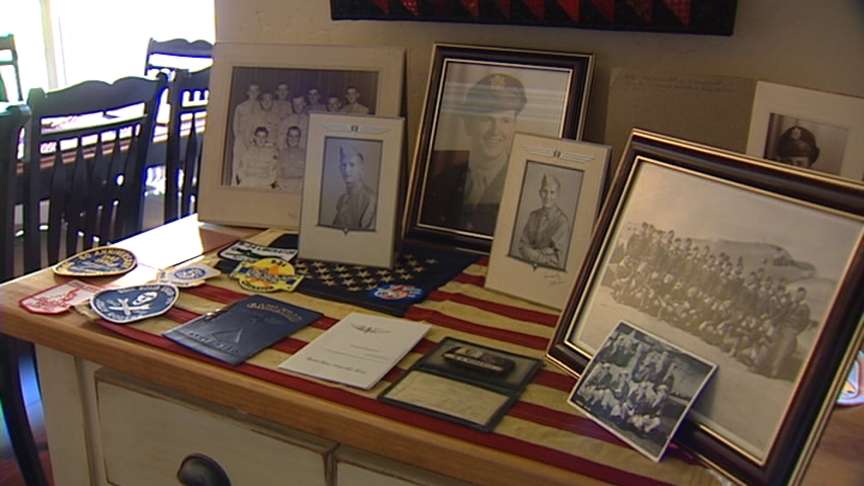 When he came home from the war, he worked at his father's Delta grocery store as a carry-out boy. After that he served a mission in South Africa, eventually married and moved to Texas.
He was only in Delta from 1949 to 1954, and apparently that's where his uniform was all these years. Workman's parents sold the store in the early '70s, and it's since changed hands many times.
Nilson said the family had always hoped the uniform would pop up some day because her father was so proud of that time in his life.
"It's just like my daughter said. This is grandpa's doing. He would have wanted this found on the Fourth of July," Nilson said.
Workman died in 2005. His family says they'll keep honoring him, especially on the Fourth of July, which now has extra special meaning.
E-mail: ngonzales@ksl.com
×
Related stories
Most recent Utah stories