Estimated read time: 2-3 minutes
This archived news story is available only for your personal, non-commercial use. Information in the story may be outdated or superseded by additional information. Reading or replaying the story in its archived form does not constitute a republication of the story.
SALT LAKE CITY -- A top Salt Lake County official wants the board of trustees of the Utah Transit Authority to "clean up its act." The comment came after a series of revelations about UTA board members with conflicts of interest in a contentious land deal.
UTA's FrontRunner has been on a fast track to controversy over a proposal to build a transit-oriented stop in Draper -- a land deal involving a swap of state-owned land for private land nearby.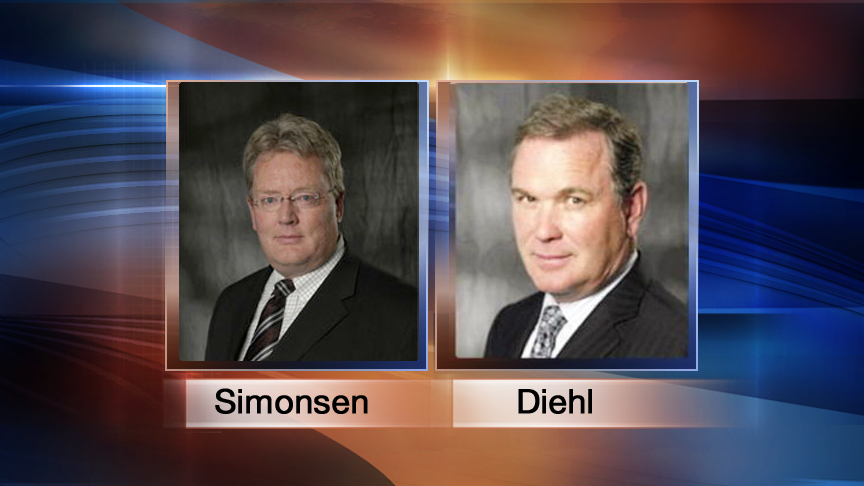 UTA board members Terry Diehl and Greg Simonsen declared conflicts of interest on both sides of the proposal; Diehl as a potential developer, and Simonsen, as a lawyer also representing the potential seller. Simonsen resigned last week citing health problems.
County councilman Jim Bradley calls the conflicts "inappropriate" and says the board needs to "make some changes." "I'm going to see if I can get my colleagues on the county council to put pressure on the UTA board to clean up their act," he said.
Meanwhile, the agency issued a statement saying: "All UTA board members have followed the established and appropriate procedures for declaring any conflicts of interest they may have."
Other council members echoed Bradley's concerns, but in less strong terms.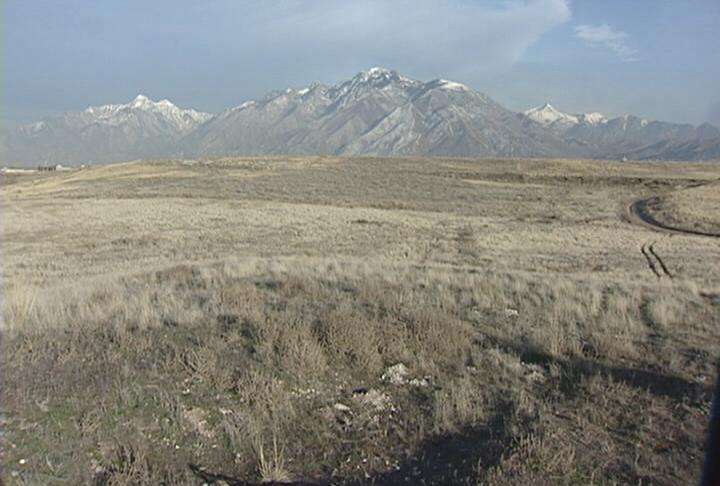 Republican David Wilde said if anyone is using their board positions to personally profit, that's wrong.
Randy Horichi, a Democrat and friend of Diehl, says he doesn't know if there are conflicts, but if there are UTA has to get them resolved.
"I don't disagree with Jim at all. If there are truly conflicts that have to resolved, then they have to get them resolved. I don't know if there are. I don't know of any firsthand. From what I've read in the paper, they recused themselves," Horiuchi said.
Bradley says it appears questions over the deal are over more than just the appearance of a conflict.
"In my opinion, it's the reality of that happening, not the impression. It is the reality. There has clearly been negotiations regarding property among members of the UTA board, and that is inappropriate," Bradley said. "And often times it's not clear if they're even involved in any monetary way, which apparently they have been. To me, that's disgraceful."
Salt Lake County Mayor Peter Corroon calls the situation "worrisome." Meantime, opponents of the Draper transit location met with representatives of UTA and the Huntsman administration Wednesday to discuss working towards some kind of compromise, but we're told none was reached.
E-mail: jdaley@ksl.com
×
Related stories
Most recent Utah stories