Estimated read time: 3-4 minutes
This archived news story is available only for your personal, non-commercial use. Information in the story may be outdated or superseded by additional information. Reading or replaying the story in its archived form does not constitute a republication of the story.
OGDEN -- The judge apologized as she sentenced a man to serve up to 15 years in prison for killing a Roy woman, but said it was the maximum she could give under the laws the Utah State Legislature passes.
Richard Bash, 40, was sentenced in 2nd District Court on Tuesday to serve up to 15 years after he pleaded guilty to second-degree felony automobile homicide in the death of Wendy Kerbs, 54.
The accident happened on May 13 near 3100 West and 5800 South in Roy. Police say Bash was driving faster than 50 miles per hour when he attempted to swerve around a white car driving in front of him.
Bash lost control, hit a power pole, rolled his SUV and, in the process, hit and killed Kerbs, who was outside gardening with her husband.
One by one, members of Kerbs' family stood and described the anguish they have gone through.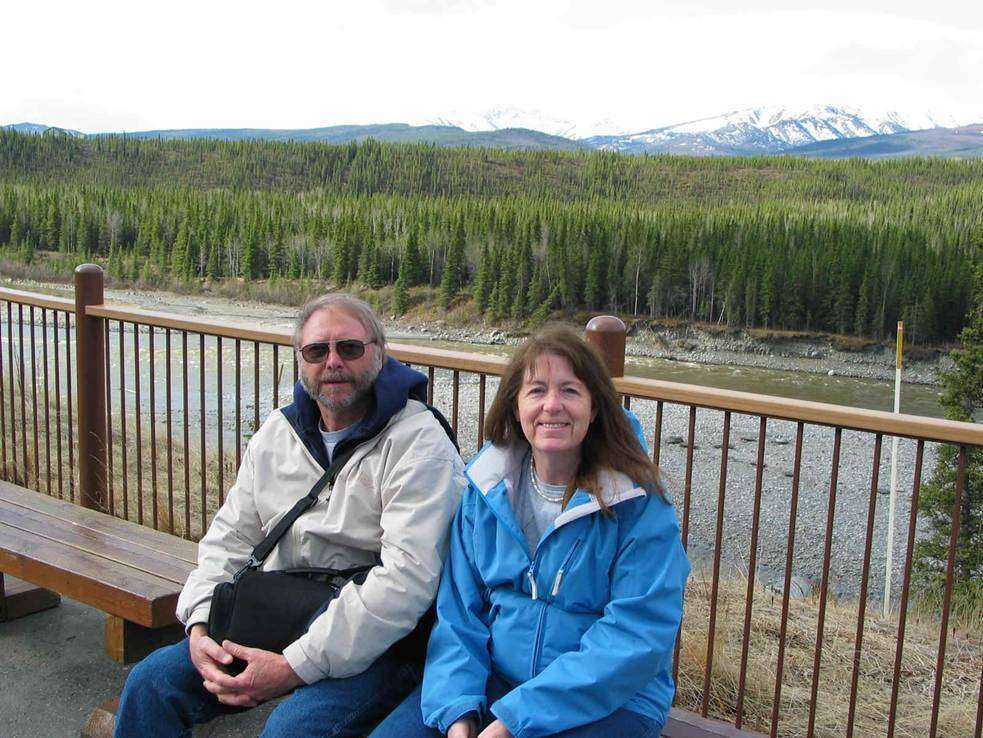 "In just a matter of seconds, Richard Bash killed my mother," said Wendy Kerbs' son, Brad. "In those same seconds, he took away the most precious thing in our lives."
Kerbs' sister-in-law, Loretta, said in a statement read to the judge that Bash "had no right to get in his truck and drive around while drunk."
After killing her, Bash ran from the scene. Brad Kerbs told the judge it was an act of "cowardice." "Richard Bash has proven himself to be a danger to society," he said. "He should never have been on the streets."
Weber County Attorney Dee Smith said Bash has a rap sheet dating back to 1987. It includes seven DUIs. He offered Bash no plea deals.
"We've got numerous offenses that span his entire adult life," Smith told KSL NewsRadio. "But at the same time, the Legislature has said that automobile homicide is a second-degree felony, so that's where we're at."
In court, Bash hung his head. He apologized for killing Kerbs, saying he was trying to commit suicide.
"I didn't intend for anybody else to be hurt. I was trying to kill myself," he said Tuesday. "I truly wish it would have been me instead of Miss Wendy."
As she handed down the sentence, Judge Pamela Heffernan apologized to Kerbs' family. "Even for someone like Mr. Bash, there isn't a sentence that a judge could impose that would be life without parole," she said. "The Legislature sets the sentence."
Heffernan sentenced Bash to the maximum term possible under Utah law: an indeterminate 1-to-15 years in prison. "I hope you understand the limitations the laws impose," she told the Kerbs family.
Heffernan left restitution open, setting a hearing July 28 to determine how much he should pay for funeral costs and the damage to Kerbs' home.
She urged the Kerbs family to go to Bash's future parole hearings to keep him in prison. The Utah Board of Pardons and Parole will determine ultimately how much time Bash will serve in prison. "There is no sentence that could provide adequate justice," Heffernan said.
Turning to Bash, she told him, "I do think you're remorseful. I am also convinced you are capable of doing this in the future."
Outside of court, Kerbs' family refused to speak to reporters. They hugged each other and tried to offer words of comfort to one another. Smith said, "At this point, they're just devastated. They've lost a mom and a wife, a sister and a grandma. She was an incredible lady from everything I've been able to gather. It's a huge loss for that family."
He also said, "Hopefully, the Board of Pardons will keep him for the maximum time."
------
Story compiled with contributions from Ben Winslow and Courtney Orton.
×
Related stories
Most recent Utah stories