Estimated read time: 4-5 minutes
This archived news story is available only for your personal, non-commercial use. Information in the story may be outdated or superseded by additional information. Reading or replaying the story in its archived form does not constitute a republication of the story.
HILL AIR FORCE BASE -- Military officials confirmed Tuesday afternoon a pilot died in an F-16 crash at the Utah Test and Training Range in the West Desert. The aircraft, assigned to Hill Air Force Base's 388th Fighter Wing, crashed Monday night while on a training mission.
Citing military policy, they will not release his name for 24 hours, but family members tell media outlets in both Utah and North Carolina--the man's home state--that he is 28-year-old Capt. George Bryan Houghton.
Air Force officials say he was a member of the 421st Fighter Squadron, which is assigned to the 388th Fighter Wing at Hill Air Force Base. He was training for combat around 10:30 p.m. when his F-16 went down about 35 miles south of Wendover. It appears he did not issue a distress signal.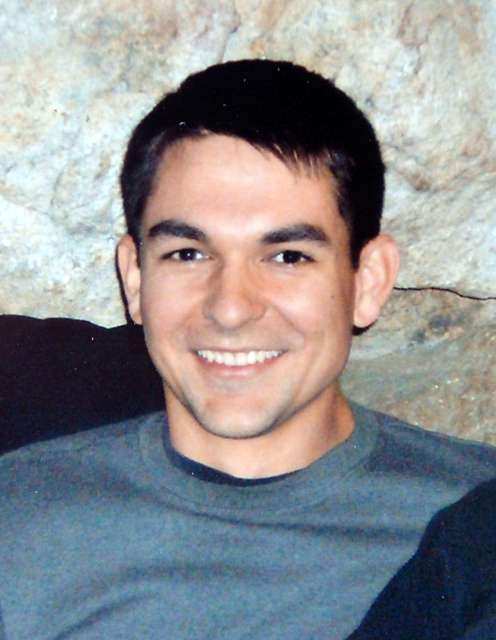 Col. Scott Dennis, commander of the 388th Fighter Wing, said, "It is a very difficult time for all of us in the 388th Fighter Wing, and especially in the 421st Fighter Squadron. They are very close. They are in the last stages of preparations for combat right now. The night mission last night was one of those last training missions."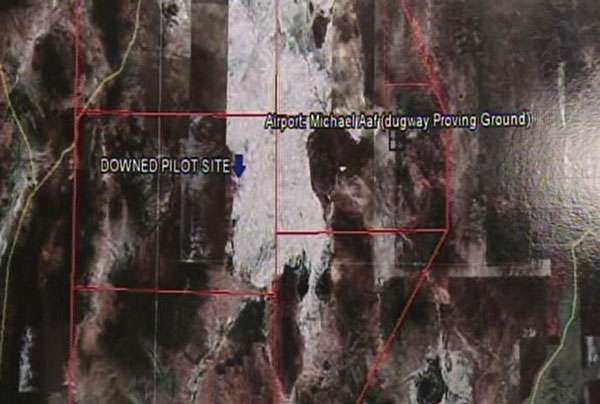 Family members say the mission was going to be to go to Afghanistan.
"As I told the squadron today, what he was doing last night was training for an important mission, and what we hope to do is to save the lives of our soldiers and Marines on the ground. And so it is very important and the way that we will honor him is by continuing that professionalism," Dennis said.
An investigation into the cause of the crash has been launched. Right now, there are no preliminary indications as to what that might be.
Dennis said, "The safety investigation in this mishap is already under way. A board of officials is collecting and protecting evidence from the scene right now. They are gathering and analyzing the relevant data, and it will help us determine the cause of this accident."
There were witnesses to the crash; another pilot and ground crews were in the area on the same training operation. Their accounts are being taken into consideration as part of the investigation.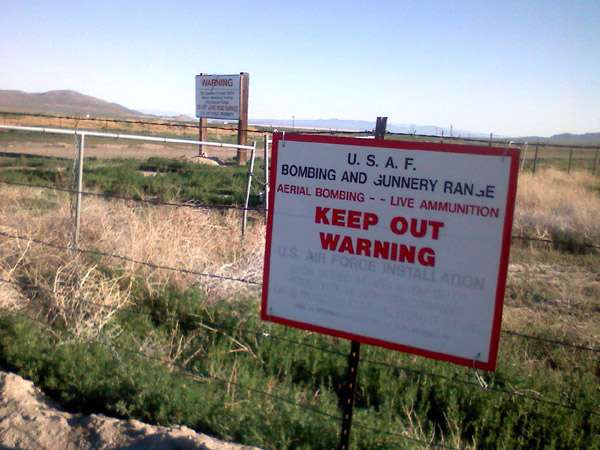 Meanwhile, the 388th Fighter Wing has grounded its flights for the day. Those operations will most likely resume Wednesday morning.
Family, friends devastated by Houghton's death
In an interview with WLOS in North Carolina, George Houghton, Sr. said, "We were notified this morning, by telephone, around 3:30 this morning that an aircraft had gone down."
About an hour later, George Houghton Sr. says his daughter-in-law confirmed the worst.
Houghton said the news hasn't fully sunk in yet. He said, "I've got his cards still laying on the table."
He says the family is getting by with the help of friends and their church.
He says his son had a sense of duty. He says this sense of duty led his son to train for what he thought was right for himself, his country and his family.
KSL also spoke to the pilot's close friend Bill Jamison, who has known Houghton for about 15 years.
Jamison spent much of the day with the family as they received information from Hill Air Force Base and says everyone is just devastated. He describes Houghton as a leader and a great American who loved the outdoors.
"It was a huge loss for our community, but it was a tremendous loss for our nation. And they need to be aware that these young men are laying their life on the line every day for our nation, and they just need to know that we've lost a great young man," Jamison said.
Jamison says the Houghton family has been through a lot lately: George Houghton's brother was nearly killed in a helicopter crash in 2007 while serving in Afghanistan. He's still recovering in a military hospital.
George Houghton leaves behind a wife, who lives in Layton, and many family members and friends who live in North Carolina.
Other F-16 crashes
According to our KSL archives, the last F-16 crash in Utah was in March of 2006. The pilot was also on a training mission and was able to eject safely.
Then back in 2002, there were two deadly crashes.
So, these incidents do happen, but compared to the thousands of fly missions over the Test and Training range each year, they're still rare.
------
Story compiled with contributions from Sarah Dallof , Ben Winslow, Paul Nelson and Whit Johnson.
×
Photos
Related stories
Most recent Utah stories