Estimated read time: 2-3 minutes
This archived news story is available only for your personal, non-commercial use. Information in the story may be outdated or superseded by additional information. Reading or replaying the story in its archived form does not constitute a republication of the story.
PARK CITY -- Members of the San Juan County Commission are asking Utah's soon-to-be governor to talk to the U.S. Secretary of the Interior Ken Salazar about what they view as harsh methods in the arrest of 24 alleged illegal artifact dealers.
The commissioners sent a strongly-worded letter to Lt. Gov. Gary Herbert Monday, which claims the arrests were conducted as if the accused were criminals with violent backgrounds. It says homes were surrounded with agents in flak jackets, carrying weapons. Citizens were handcuffed, shackled, verbally assaulted, called liars and pushed up against vehicles. [CLICK HERE to read the commission's letter to Lt. Gov. Herbert]
The letter asked pointedly if the actions in conducting the raid contributed to the death of Dr. James Redd, who local authorities said committed suicide the next day.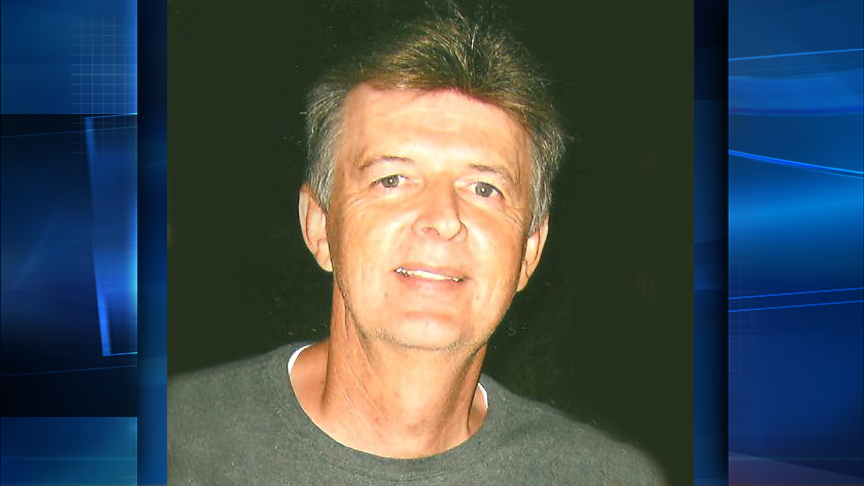 "What mindset did that leave Dr. Redd? And did that contribute to his death? And I think the answer to that is simply, yes," said Bruce Adams, chairman of the San Juan County Commission.
Herbert says he plans to bring the matter up with Salazar soon, but he did not speak to him about it when both were at a Western Governors' Association meeting Monday.
"I think the local communities feel like this was more of a meat cleaver approach [as] opposed to a scalpel approach that was warranted. I think we all understand in Utah the rule of law and we expect people to follow the law. The circumstances down there, just from a cultural, historical perspective, may warrant a little softer approach," Herbert said.
Meanwhile, Interior Secretary Salazar told the Associated Press he stands behind the investigation that resulted in the indictments of 24 people accused of illegally trafficking in ancient artifacts from the Four Corners area.
Salazar said he does not have any regrets about how the arrests were handled and pointed out that the laws intended to protect American Indian artifacts from harm should be followed and federal agents did what they had to do in carrying out the investigation and arrests.
------
Story compiled with contributions from John Daley and The Associated Press.
(Copyright 2008 Bonneville International Corporation. All rights reserved. This material may not be published, broadcast, rewritten, or distributed. AP contributed to this report.) attaching AP Rights & Restrictions
×
Related links
Related stories
Most recent Utah stories