Estimated read time: 2-3 minutes
This archived news story is available only for your personal, non-commercial use. Information in the story may be outdated or superseded by additional information. Reading or replaying the story in its archived form does not constitute a republication of the story.
SALT LAKE CITY -- Armed with a state grant and the cooperation of several police agencies, the Salt Lake City Police Department says the next battle against street racing begins Thursday night.
In the spring and summer of last year, Salt Lake City received more than 300 complaints of street racing.
In the past, if a police officer saw street racers, they would just be chased to the next town. Then that next town's police department would do the same. Now, the departments are all going to work together and hit the popular spots all at once with a team specifically assigned to street racing.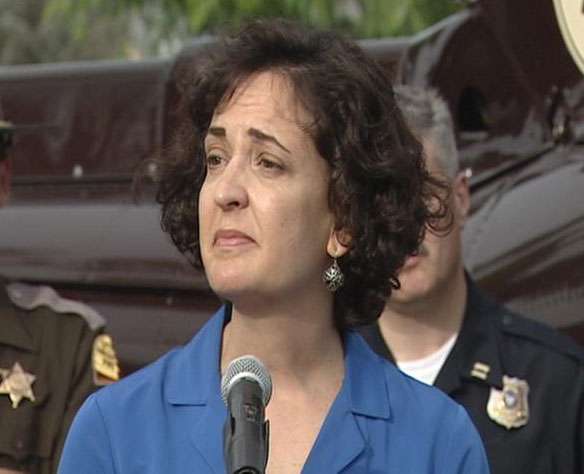 At times her voice quivered, but Annette Warburton wanted to talk. Her son, Craig, was killed in 2001 while walking home from a school dance in Murray when a street racer slammed into him. He was only 13.
"There are so many moments of his life we are missing out on," Warburton said.
Hoping to prevent any more stories like Warburton's, police departments throughout the Salt Lake Valley announced Thursday night enough is enough.
"This is a significant issue that requires a significant effort," said Salt Lake Police Chief Chris Burbank.
Now, instead of just chasing street racers out of their individual cities, police departments are working together to capture racers and keep them out of all their cities.
"In the old days, we push one way and we push another problem another way. Nowadays, I think everyone is involved," said Officer Beau Babka, spokesman for the Cottonwood Heights Police Department.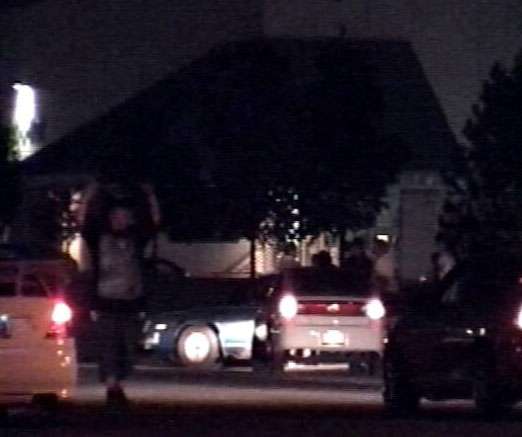 South Salt Lake police spokesman Gary Keller added, "Summer is coming on, and it's going to be a bigger problem. These kids get out and do foolish things, cause a lot of problems and accidents."
A team has been created to fight street racing, and they're going to be at the popular racing spots. "When we're hitting Salt Lake, we may be hitting West Valley and South Salt Lake and some of the other locations all at the same time on the same nights, so they just can't drive away to another location," Burbank explained.
In the end, though, street racing comes down to racers and their choices to race or not race. Warburton knows what decision the person who killed her son wishes he would have made.
"He has to live with the knowledge that his choice took a life. That is something that he will carry with him for the rest of his life," she said.
After this operation, the police departments will meet again to see if it worked. If so, they just might do it again next year.
This operation isn't just for the Salt Lake Valley. Police agencies everywhere can get part of this state grant to fight street racing.
E-mail: acabrero@ksl.com
×
Most recent Utah stories