Estimated read time: 2-3 minutes
This archived news story is available only for your personal, non-commercial use. Information in the story may be outdated or superseded by additional information. Reading or replaying the story in its archived form does not constitute a republication of the story.
SALT LAKE CITY -- Two people who forced a 9-year-old boy to sit in a vat of icy water until it killed him learned their punishment Thursday.
The victim's mother tearfully told the judge that she lost a lot in this case. She said she can't bring her son back, but she asked the judge to give her, her daughter back.
Gloria Velasco told the judge her daughter, Rebecca Hernandez-Velasco, was the victim of domestic and sexual abuse in Mexico. She blamed Pedro Gaucin-Canales, a family friend, for causing all the harm to her son Josue Contreras-Velasco.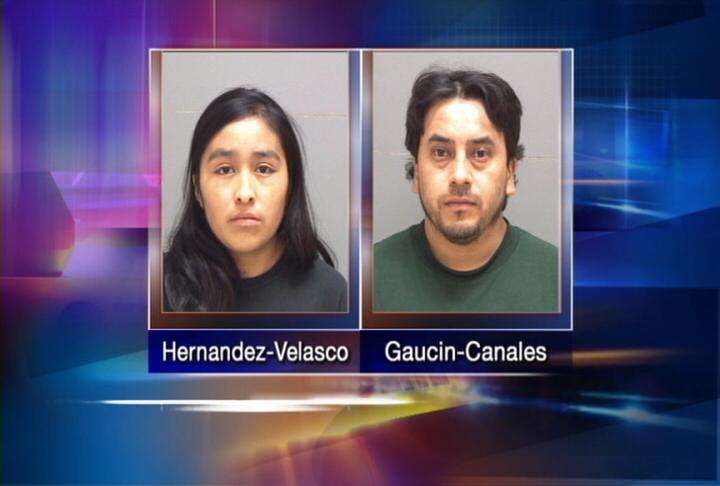 Hernandez-Velasco tearfully told the judge she was following orders when she filled a trash bin with icy water. She said she wants justice to be served, but she asked the judge to let her go back to her family.
The judge called that request "spectacularly unrealistic" and sentenced her to two consecutive terms of 1 to 15 years in prison for child abuse homicide and obstruction of justice. As part of a plea deal, the murder charge was dropped and that spared them a possible sentence of 15 years to life in prison.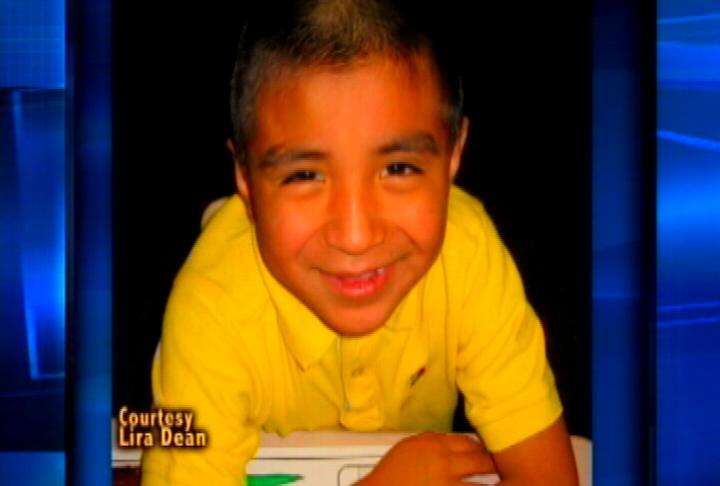 Ron Yengich, Gaucin-Canales' attorney, said, "The troublesome thing for me is, is the idea that the mother of this child continues not to be, to tell the truth about her own involve with this child."
Yengich says the victim's mother and sister are lying about incidents of physical abuse against the victim in their own home and those allegations were never substantiated by the Division of Child and Family Services. He added the documents showed the alleged incidents took place out of Gaucin-Canales' presence.
It was also revealed in court that Josue had kept a journal of sorts that court officers say indicated he was made to write repeated phrases over and over, like the old punishment in which a student might be made to write phrases on a school chalkboard.
Gaucin-Canales in court told the judge he takes responsibility for what happened, but he says Hernandez-Velasco learned how to discipline Josue from her mother. Gaucin-Canales' attorney says if the allegations are true, the boy's mother needs to be held accountable.
The judge imposed the same sentenced to Gaucin-Canales. He told the judge he accepts responsibility for what happened and all he can do is an ask the victim for forgiveness for the rest of his life.
In July of 2007, the two took Josue to the Melting Pot Restaurant, where they worked. During the investigation, Hernandez-Velasco told police putting the boy in icy water was a common disciplinary measure.
Prosecutors say Josue died of hypothermia after he sat in a trash can filled with ice water for 45 minutes.
Prosecutors say both defendants actively participated in this crime and they both lied to police about it.
------
Story compiled with contributions from Sandra Yi and Marc Giauque.
×
Related stories
Most recent Utah stories