Estimated read time: 2-3 minutes
This archived news story is available only for your personal, non-commercial use. Information in the story may be outdated or superseded by additional information. Reading or replaying the story in its archived form does not constitute a republication of the story.
TAYLORSVILLE -- A parole fugitive surrenders to police, ending a standoff in Taylorsville. Eduardo Delacruz, 24, was on the Department of Corrections' Most Wanted list.
It all started when police got a call from an anonymous tipster saying the parolee was armed inside a home near 4000 West and 4900 South. Salt Lake County SWAT and Taylorsville police took the call seriously.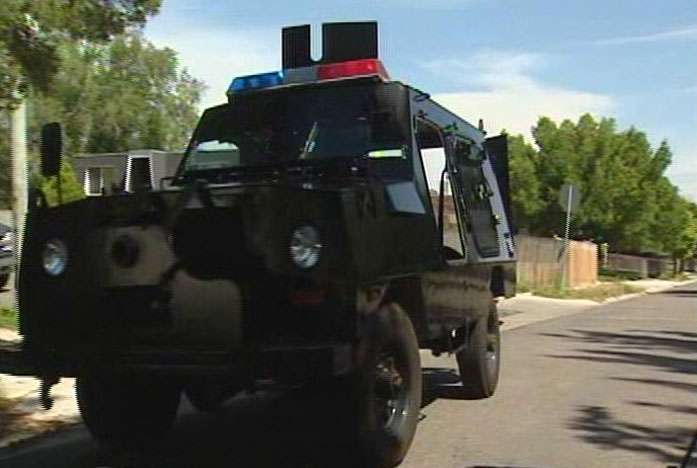 Taylorsville police Detective Shannon Bennett said, "He wasn't initially coming out voluntarily. He was stepping out, going back in. We didn't take any chances in that situation."
Police say Delacruz was wanted for aggravated robbery. They blocked off the neighborhood and ordered residents to stay inside their homes.
Officers eventually made phone contact with Delacruz and let him speak to his mother, Louise Delgado. She said, "I told them let me talk to him, which I did," she said." We talked to him. I said, 'Babe, you don't know what's happening out here.' I go, 'Walk out, walk out, please walk out,' and he walked out."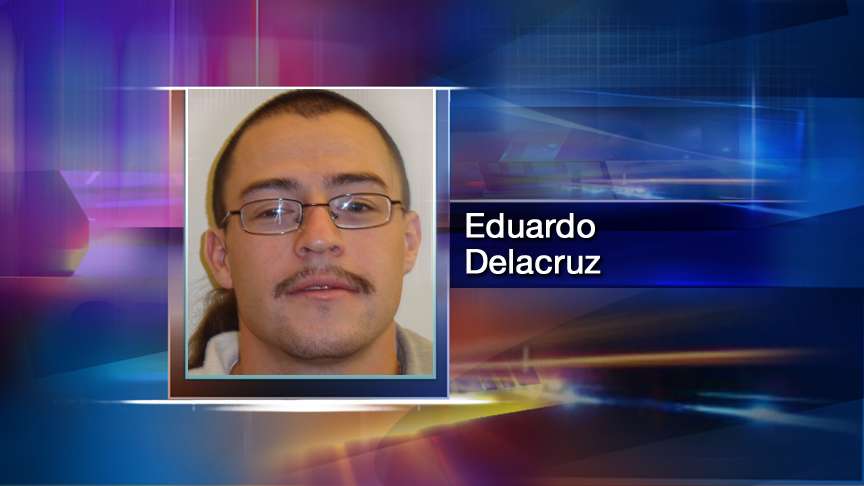 Police took him into custody. They also secured a search warrant for the home. They found a handgun underneath the driver's seat in a car parked in the driveway.
Delgado said her son was going to turn himself in for a parole violation Tuesday. She says this was all blown out of proportion. She also claims Delacruz was never armed and it was his upset girlfriend who called police. She said, "His girlfriend, she got up this morning, left and called the police and said he was armed."
Shannon said, "We perceive that as speculation at this point because all the information we received was from an anonymous tipster."
Delacruz is now in Utah State Prison where he'd served time before. Police don't know at this point if the gun they found belonged to him.
E-mail: ngonzales@ksl.com
×
Most recent Utah stories