Estimated read time: 2-3 minutes
This archived news story is available only for your personal, non-commercial use. Information in the story may be outdated or superseded by additional information. Reading or replaying the story in its archived form does not constitute a republication of the story.
WEST VALLEY CITY -- Investigators continued to search for possible evidence the day after a young mother's body was discovered in her West Valley City home.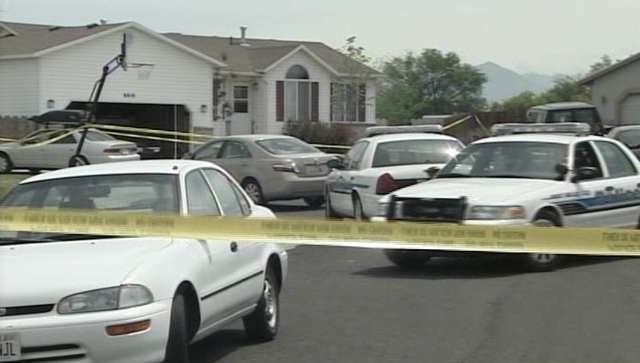 Saturday police released the woman's identity. She is 33-year-old Kimberly Hain. Preliminary autopsy results show she died from blunt force trauma to the head and face with an unknown object.
Police are going over everything in her home, located in a quiet cul-de-sac at 6600 West and 3320 South, hoping to find the object that was used to kill her. They also have plans to re-interview her husband, although they say he is not a suspect right now.
Hain's body was discovered early Friday morning by her two young children. Their father is a nurse who works a night shift. When he got home, he called 911.
Police interviewed him and the children Friday. They ran into difficulties with the kids due to their age and autism. Officers say the husband was cooperative.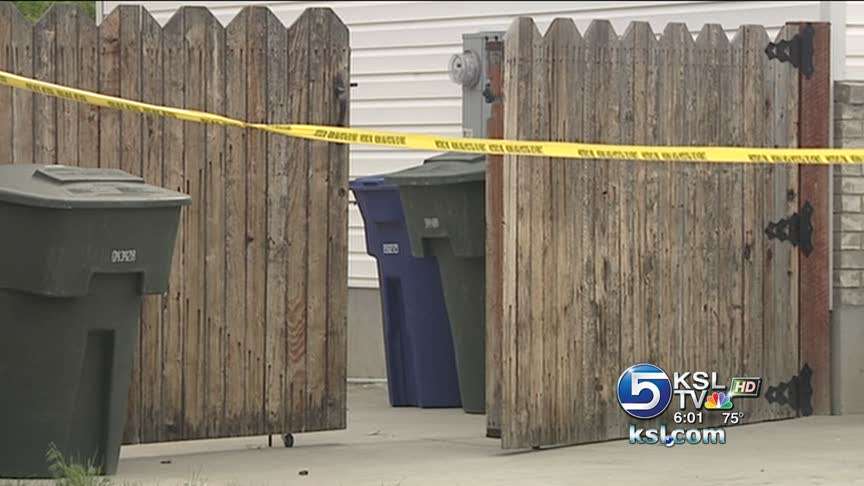 As of Saturday, police are not naming any suspects. "Right now, everyone is a person of interest," said Capt. Tom McLachlan of the West Valley City Police Department.
"We have a large interview pool of friends, acquaintances, co-workers, the people the co-workers are directing us to," he added.
Police say there were no signs of forced entry and no signs of sexual assault. They believe it was an isolated incident.
Hain's murder is as puzzling to those who knew her as it is shocking. Next door neighbor Angie Larsen said, "She was a great person. It's horrible."
Mark Larsen said, "I just don't see anyone having a motive to do something like this to her."
Neighbors who slept with their windows open on the night of the murder heard nothing. "We all have dogs in the circle. None of them were barking," Angie Larsen said.
Like her husband, Hain was a nurse and was working toward a more advanced nursing degree. Friends say she had no enemies.
They say Hain was friendly, athletic and loved the outdoors. "We do everything together," Larsen said. "We all go camping together."
Neighbors say they'll put together a vigil or some sort of memorial in the neighborhood. Right now, they're still dealing with the shock of Hain's death.
E-mail: sdallof@ksl.com
×
Related stories
Most recent Utah stories