Estimated read time: 2-3 minutes
This archived news story is available only for your personal, non-commercial use. Information in the story may be outdated or superseded by additional information. Reading or replaying the story in its archived form does not constitute a republication of the story.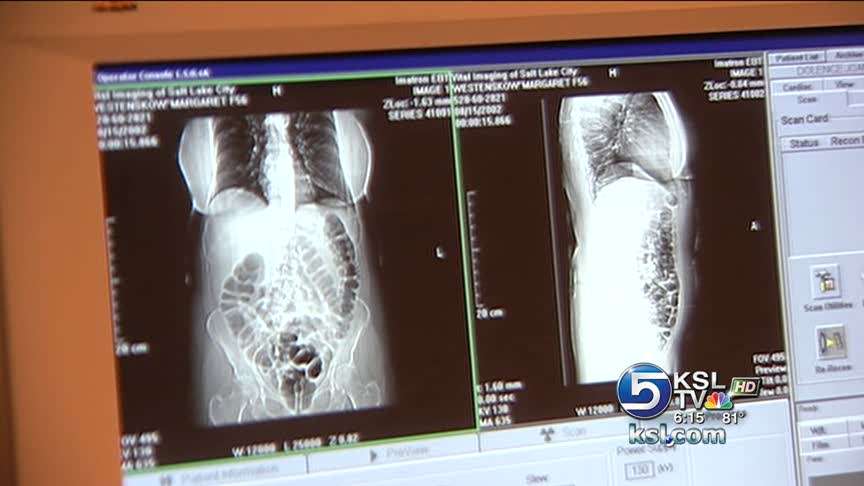 SALT LAKE CITY -- Researchers have discovered a hallmark of Down syndrome that may lead to a new kind of therapy for those without the syndrome.
People with Down syndrome rarely, if ever, get solid-tumor cancers. National and international researchers, including USTAR scientist Dr. Julie Korenberg at the University of Utah, have discovered an extra copy of a gene in people with the syndrome.
Most Down syndrome people don't get solid-tumor cancers because they have an extra gene that does something cancer cells don't like.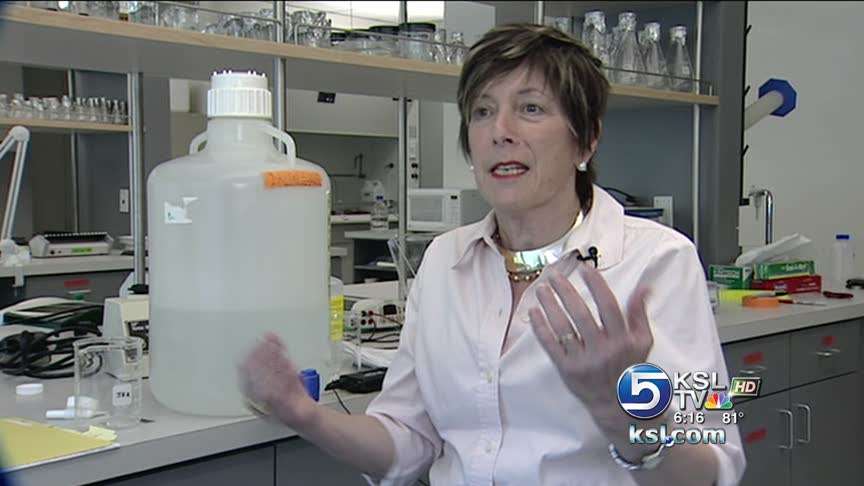 "This gene is turning down a second gene, which is turning down another gene, which is turning down another gene, which is stopping blood vessels from growing," explained Dr. Korenberg.

While this extra gene may limit overall vascular growth in those with Down syndrome, they don't have solid tumors because tumors need blood vessels to get to the interior of the mass, where cancer cells are already having difficulty getting nutrients.

"If you can't grow more blood vessels to get them that food, they do starve. The tumors starve and that's the end," Dr. Korenberg said.

**What is Down Syndrome?**

Down syndrome is a condition in which a baby is born with an extra chromosome. Chromosomes determine how a baby's body forms during pregnancy and how, as the baby grows in the womb and after birth, the baby's body functions. Normally, a baby is born with 46 chromosomes. Babies born with Down syndrome have an extra copy of one of these chromosomes. This extra copy changes the body's and brain's normal development and causes mental and physical problems for the baby. *-Centers for Disease Control and Prevention*

So, in someone who doesn't have Down syndrome but does have cancer, perhaps compounds pulled from a gene and prepared in a drug, then transported to the site of a tumor could shut down its lifelines to that tumor.

"It's not a matter of taking a gene and expressing it a hundred fold, which might not be good for things in the rest of our body. You're just over-expressing a little bit. So I think it's easy for us all to see that they may be the ideal thing," Korenberg said.

In fact, Dr. Korenberg says there already may be drugs used for other applications that just might flip the switch.

Discovery of this genetic pathway involved collaboration with the University of Utah, Harvard Medical School and Children's Hospital in Boston.

E-mail: eyeates@ksl.com

×
Most recent Utah stories