Estimated read time: 2-3 minutes
This archived news story is available only for your personal, non-commercial use. Information in the story may be outdated or superseded by additional information. Reading or replaying the story in its archived form does not constitute a republication of the story.
KEARNS -- Some students in Kearns made history at their school. They produced a musical that they wrote and performed. After seven weeks of work, it all came together.
The students are seventh- and eighth-graders at St. Francis Xavier Regional School. They are hoping to have a performing arts class and they told me this is their way of proving, they have the talent.
With movement and music comes a first-ever production at St. Francis Xavier, and it's an original.
"They wrote it. They picked the songs. They did the choreography. They did everything to make it what it is. They're very proud of it and it's exciting," said Haley Campbell, English teacher and production coordinator for the play.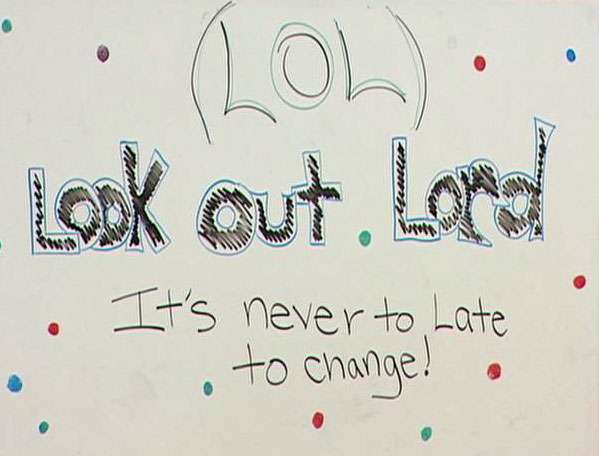 When the students came up with a title for their production, they used the familiar texting phrase "lol," but it does not mean "laugh out loud."
"I was just playing around and I said 'Lol, look out Lord.' And basically, what the title really means is that we, our school, has talent, and if we were to get a class, performing arts would be a good class to get," said eighth-grader Paco Juarez.
The play represents a message from the older students to the younger ones "We're just a little, small family in St. Francis. We all love each other, we all respect each other, we're all friends and we just show it in the play," explained eighth-grader Marlene Aguilar.
Their fellow classmates were impressed.
"It taught people to accept people for who they are, to not leave out other people," said seventh-grader Joe Straandgerd.
Fifth-grader Jaylo Yu said, "The message I got was, you know, don't fight. We can all be friends. If we're all friends, then our world can be a lot better."
Their teacher said she attended a performing arts school as a child. She hopes an annual production will become part of the curriculum at St. Francis Xavier.
E-mail: cmikita@ksl.com
×
Most recent Utah stories