Estimated read time: 4-5 minutes
This archived news story is available only for your personal, non-commercial use. Information in the story may be outdated or superseded by additional information. Reading or replaying the story in its archived form does not constitute a republication of the story.
CLICK HERE to read the live chat transcript with state investigators about locksmiths and other consumer issues. - - - - - -
Debbie Dujanovic reporting
Produced by Kelly Just
SALT LAKE CITY -- When you decide to call a locksmith, you are clearly in a jam--stranded! It is something that will likely happen to all of us, at least once. KSL-5 News exposes how one locksmith company may be taking advantage of your misfortune.
The complaints stretch across the country about one company that also does business here in Utah. Customers are upset, not about the time it takes to unlock their doors, but by an unexpected switch. KSL 5 News goes undercover to see why some say Dependable Locks might be dependable for the wrong reason.
Related:
Before you can call a locksmith, you need to be locked out! So KSL 5 News set up a hidden camera in two parking lots, intentionally got stranded and dialed Dependable Locks.
Seems this company quotes customers one price over the phone. When the locksmith arrives: surprise! The actual bill jumps by $100, $125, even $150. The complaints include a customer in Murray who said he was stuck paying the unexpected, higher price because he had to get to surgery.
School teacher Marianne Yule told us she felt tricked by Dependable Locks.
"I needed to get into my house," explained Yule. "I had no choice, except break a window."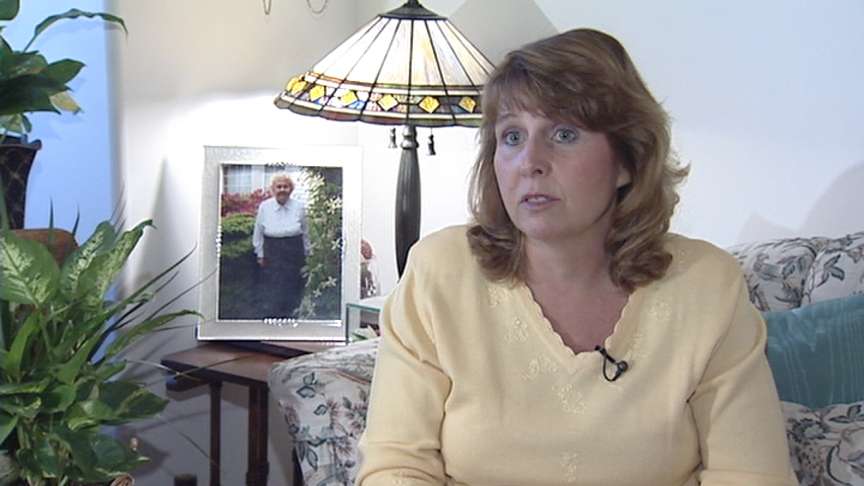 Yule was given a phone estimate of around $55. But when the locksmith arrived, "The price was nothing like the quote," said Yule. The final bill: $137. "I was just shocked," she said.
Let's see what happens when we call Dependable Locks for service. By phone, the company gives reporter Debbie Dujanovic and a producer estimates that sound very familiar-- around $55. Like clockwork, the locksmith arrives. Sure enough, those prices go up and up.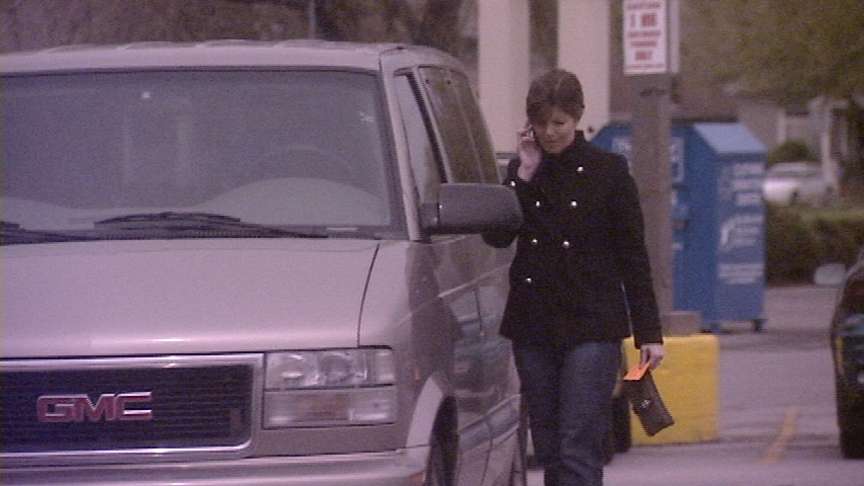 "OK, so what's the total?" asked Dujanovic. "It's $118," said the locksmith.
The locksmith delivers that new price of $118 before he even tries to unlock the van. There's no discount, even when Dujanovic pitches in, helping the locksmith find the latch that opens the door.
At the other location, things are even worse. The new price this time is $158. We asked both locksmiths to explain the fees. It seems the company always charges a flat rate of $39.00 to come out. But here's where things get sticky. There is a second charge to actually unlock a door. When we called Dependable Locks for help the operator told us that charge was $15 and up. Apparently, they mean way up.
Dujanovic asked one of the locksmiths, "Is it ever 15 bucks?"
"It's 15 and up," he said, "if you have a smaller car."
But the other locksmith, who unlocked our smaller vehicle, let us in on something.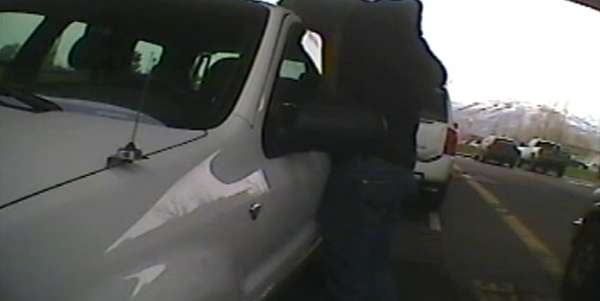 The producer pointed out to this guy that "$15 is a lot different than $119."
"Right," he said, but we never do some jobs for $15."
They never charge $15? It's time to get answers from Dependable Locks. But the location of company headquarters is as mysterious as the fees. One of the local phone listings came back to an address in Layton. Dujanovic checked it out and discovered, "It's a field. There's nothing here."
A dozen other phone numbers and addresses for Dependable Locks led us to the middle of intersections, parking lots and alleys, a public park, even the federal courthouse! Several phone calls later we figured out headquarters isn't anywhere near Utah. The 801 area code phone numbers for Dependable Locks are automatically forwarded to a call center in Florida. We left numerous messages asking for a response to our report. We have not heard back from the company.
The locksmiths who opened our vehicle doors told us they do not set the fees they charge. They blamed the company who pays them hourly wages.
So, how can you end up with the right locksmith? Hire someone who charges a flat fee for car and house lockouts. We called around and heard estimates from $45 to $75. None of these places have an "and up" clause in their fees.
As for Marianne, the Utah Division of Consumer Protection has opened an investigation into her case. CLICK HERE to read the live chat transcript with state investigators about locksmiths and other consumer issues.
E-mail: iteam@ksl.com
×
Related links
Most recent Utah stories