Estimated read time: 1-2 minutes
This archived news story is available only for your personal, non-commercial use. Information in the story may be outdated or superseded by additional information. Reading or replaying the story in its archived form does not constitute a republication of the story.
SALT LAKE CITY -- A toddler is surprisingly OK after falling from the roof of a Salt Lake home, but investigators are trying to find out if the teenage babysitter is at fault.
Salt Lake police say the toddler's teenage sibling was watching five kids at the home near 300 North and Marion Street when two of them crawled out an open second-story window. The 18-month-old girl fell off the roof at the back of the house where the roof hangs lower.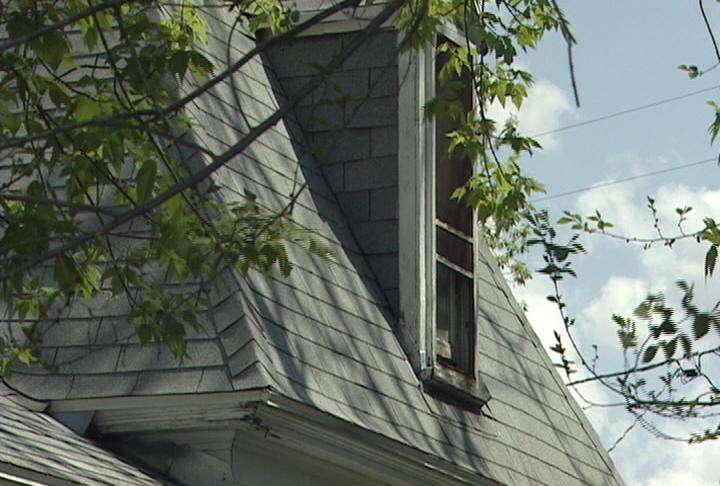 "The fall, I was told, was about 10 feet was the height she had fallen. You know, that's a long way for a child," said Salt Lake police Detective Rick Wall.
A neighbor saw the kids on the roof and called police, but the toddler fell before officers arrived. She was taken to Primary Children's Medical Center and released with no serious injuries.
"This serves as a reminder that it's important, with small children, they're very fast, they're very curious. It's important that we, as people who oversee those kids, keep a close eye on them," Wall said.
Detectives say they are conducting a thorough investigation. They want to know if there was neglect involved or if it was just a terrible accident.
Police say the Utah Division of Child and Family Services could get involved in the investigation to make sure the young children at this residence are taken care of. Until that's completed, it's unclear if any charges will be filed.
-----
Story compiled with contributions from Courtney Orton and Marc Giauque.
×
Most recent Utah stories