This archived news story is available only for your personal, non-commercial use. Information in the story may be outdated or superseded by additional information. Reading or replaying the story in its archived form does not constitute a republication of the story.
(KSL News) -- Americans are going to the polls today and some of them are not having a good experience exercising their right to vote. This was Pennsylvania where voters in at least 50 polling places had trouble with their machines and had to use paper ballots.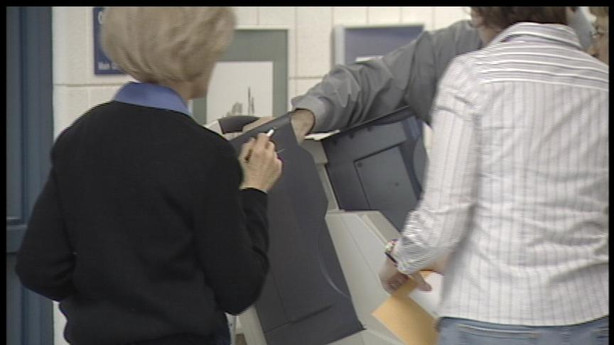 There was also one man in Allentown, Pennsylvania who created a stir by smashing his electronic voting machine before sitting down and waiting to be arrested.
Here in Utah we've had calls from voters in several precincts in Weber and Salt Lake Counties telling us that election judges didn't get all of the electronic voting machines up and running by the time voting started at 7:00.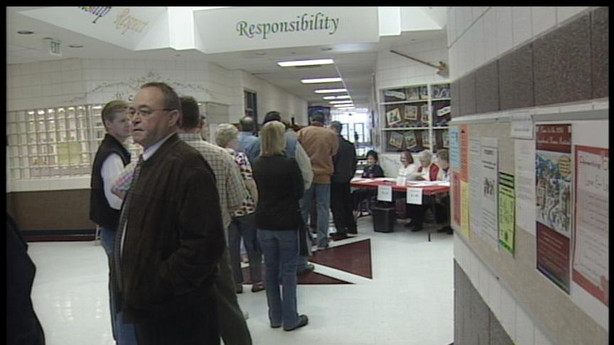 The calls to us from voters started early this morning that they couldn't vote because of technical problems. The frustration level was high among voters who made an effort to go and vote this morning.
Scott Harris, Voter: "I'm already here in the morning, so voting is important enough I'll come back. Its' a bummer. That doesn't happen with paper, paper doesn't break but machines do."
As soon as we heard there were problems, we headed over to Utah County election headquarters to find out what was going on. The problem turned out not to be with the voting machines themselves, but with the encoder cards, which activate the smart cards and allow each voter to cast their ballot.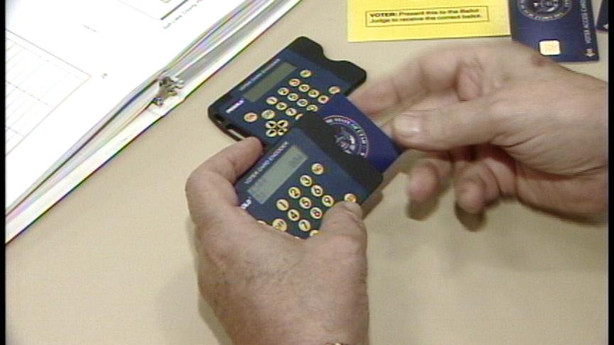 The cards would not work and the reason for that is still not clear. Utah County and the voting machine company is looking into that. For about two hours this morning, at least 32 of the polling locations could not let people vote until the problem was fixed.
We checked in with two other voting locations in Utah County and they reported no delays in voting this morning. The only real effect from this right now is that many people will have to come back to vote tonight or may not get to vote if they can't get back to the polls before eight o'clock tonight.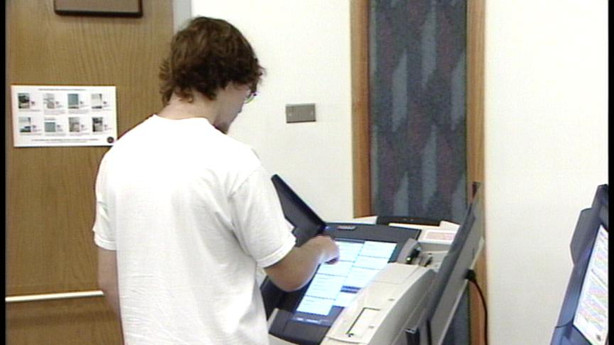 Again, the problem this morning is fixed, but for the hundreds of voters who couldn't vote this morning they have serious questions about the new voting system.
Election officials say there was no way they could have discovered this before, since they couldn't encode official ballot cards until the election was underway at seven this morning.
Still it was a glitch that many voters have been telling us today is un-acceptable.
Utah was not the only state to run into electronic voting problems. Colorado, South Carolina, Tennessee, Indiana, Florida and Illinois all had problems at the polls. However, poll watchers say none of today's voting problems seem to signal any disaster, so far.
A spokesman for one watchdog group describes the day as having "lots of fender-benders, but no major tie-ups."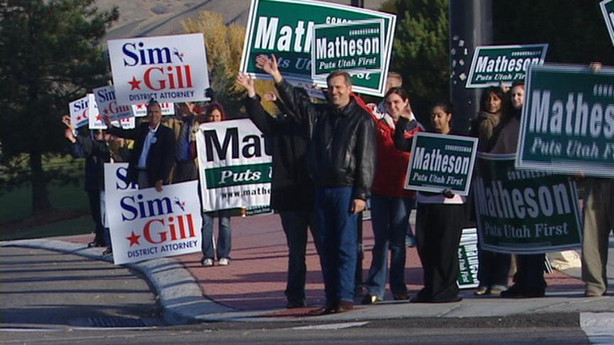 Wayne Lennington, Circuit Court Judge, Indiana: "We are going to try to do the best we can to get everybody to vote, but that doesn't mean it's going to be satisfactory."
In some states certain precincts extended hours in an effort to make sure people get a chance to vote. Others have pulled out paper ballots, although some worry trying to use both types of ballots will lead to problems when it's time to tally the votes.
For one US Senate candidate there is suspicion about the machines. Pete Ashdown has made his living on computers. His opinion differs from some of the people trying the machines out today.
Pete Ashdown, Democratic Candidate: "I know what computers can do and i know computers have problems and I think we should go back to paper and pencil."
×
Related Links