Estimated read time: Less than a minute
This archived news story is available only for your personal, non-commercial use. Information in the story may be outdated or superseded by additional information. Reading or replaying the story in its archived form does not constitute a republication of the story.
HIGHLAND -- A 6-year-old boy is in critical condition after being struck by a car Friday morning in Highland.
Police say the boy was returning from dropping mail in the mailbox for his parents when he was struck near 6600 West and 10400 North.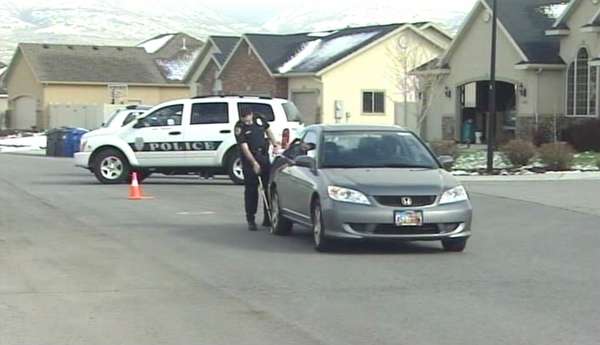 The driver of the car was a 65-year old man. Officers are trying to determine how fast he was going at the time of crash.
Police say now is the time for drivers to start being more aware of kids. Sgt. Jake Moosman, with the Lone Peak Police Department, said, "[It's] a reminder to drivers out there that it's spring break and summer is coming up, so we're going to see a lot more kids out on the streets."
The boy was taken to the hospital by helicopter with a head injury.
×
Most recent Utah stories