Estimated read time: 2-3 minutes
This archived news story is available only for your personal, non-commercial use. Information in the story may be outdated or superseded by additional information. Reading or replaying the story in its archived form does not constitute a republication of the story.
SNOWVILLE -- A happy twist to a tragic story: The dog that belonged to a woman who was killed in a Box Elder County car crash two weeks ago has been found.
Finally, Neo has been found and is safe. The Siberian Husky was found in a Snowville shed.
"It's a great relief to us to know the dog is not hurt, it's in good condition and it's going to be brought back to its owner, or the sister of its owner," said Utah Highway Patrol Lt. Lee Perry.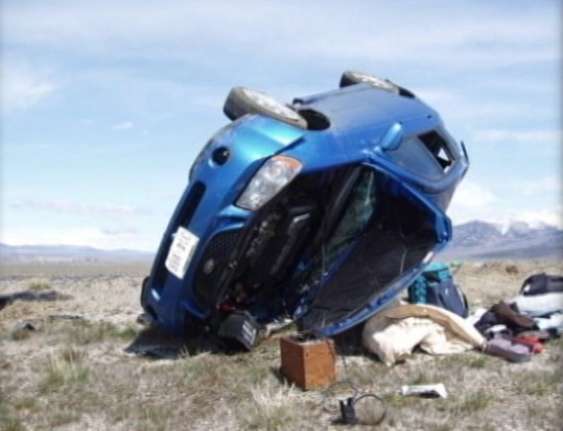 It was nearly two weeks ago that Neo and his owner were in a car that rolled over on Interstate 84 near Snowville. His owner, 47-year-old Joyce Moore of Kelso, Wash., died in that crash.
Paramedics say Neo stayed by his owner's side until help came. When they arrived and went to get Neo, he ran away and hasn't been seen since.
"It's become personal for us to find this dog and to bring some closure to the family," Perry said.
Troopers were able to get photos of Neo from Moore's camera, which was found in the wreckage. They gave copies to Snowville residents, asking them to be on the lookout.
On Thursday, Ogden resident Parry Nielsen found Neo in a shed. Nielsen owns a husky and figured he could find the dog.
Neo growled a little at first, but when he let Nielsen get near him, Nielsen saw his dog tag and knew the search was over.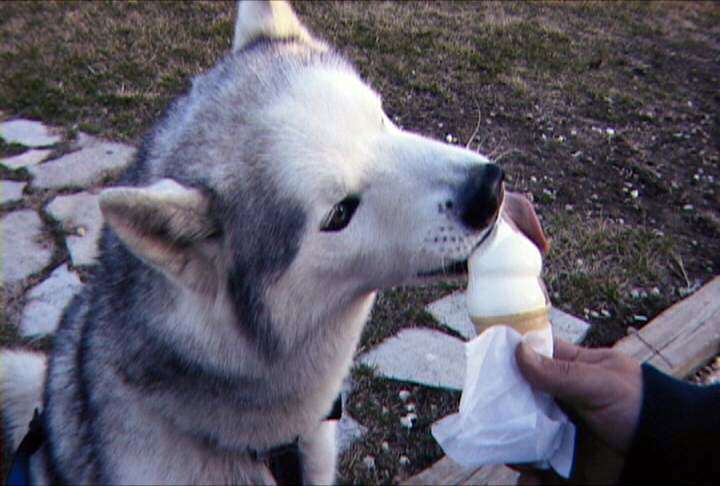 UHP troopers were excited to give the Neo's family in Washington good news for a change. "To these people, it was like a child, and it was pretty important to them to find it," Perry said.
Out, alone in the cold and snow for almost two weeks, but still Neo made it and is heading home. "I wish there was some way I could have a GPS tag on her to follow the dog and go: 'Where was it for the last 14 days, or 10 days?'" Perry said.
Deborah Moore, who is the sister of the woman who was killed, got the call that Neo had been found. The two sisters lived together, so Deborah knows Neo well.
Volunteers drove Neo to Hailey, Idaho, Thursday night. Deborah planned to meet them there and take Neo home to Washington.
E-mail: acabrero@ksl.com
×
Most recent Utah stories