Estimated read time: 2-3 minutes
This archived news story is available only for your personal, non-commercial use. Information in the story may be outdated or superseded by additional information. Reading or replaying the story in its archived form does not constitute a republication of the story.
SALT LAKE CITY -- A Cedar City woman who once suffered in silence through years of sexual abuse is now putting the issue of child sexual abuse in the spotlight during this year's Miss Utah pageant.
Erika Hansen is the current Miss Iron County. She loves to dance and loves to teach dance. "She's the best person in the whole wide world!" one of her students said.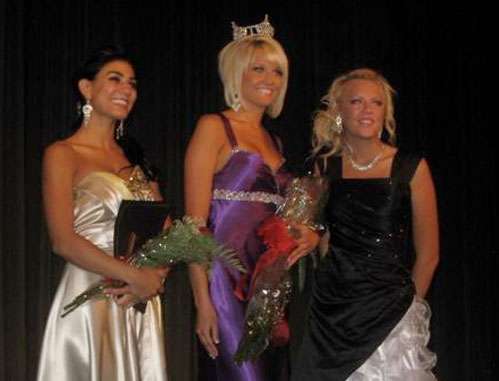 But Erika wants to teach these girls, and other girls, about something else: child sex abuse. That's what she will be talking about at the upcoming Miss Utah pageant.
"It's one of those taboo topics that just you just don't want to talk about," Erika said. "I was a victim for seven years of child sexual abuse."
At 11 years old, Erika's stepfather began abusing her. "I told someone when I was in eighth grade, and they didn't do anything about it. After that, you feel alone, like: 'They don't believe me, so why should I tell someone else?'" she said.
When she was a senior in high school, she told a school counselor who did believe her. They filed a police report and made a case against Kevin Phillips.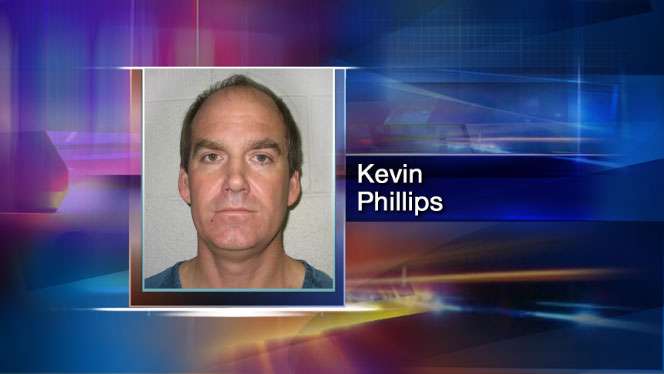 Last summer, Erika testified against Phillips and he pleaded guilty to several counts of child sex abuse. "He's now in prison where he should be," Erika said.
This beauty queen has a message for parents too. "Parents need to not be afraid to talk to their kids, because it could be their kid that becomes a victim one day," Erika said.
She is going to share her story at the Miss Utah pageant in June, hoping to spare another young girl of years of abuse.
Erika has developed a three-step plan for victims and their parents about what to do in the case of child sex abuse:
For Parents2. ALWAYS believe the child. They won't lie.
Contact the authorities immediately.
Praise the child and thank them for being brave and telling you.
For Children2. Know if it was a good touch or bad touch. If your instincts tell you it was bad, listen to them because they don't lie.
Tell a trusted adult the first time.
Be confident and don't feel guilty. You did nothing wrong.
E-mail: abutterfield@ksl.com
×
Related links
Most recent Utah stories