Estimated read time: 1-2 minutes
This archived news story is available only for your personal, non-commercial use. Information in the story may be outdated or superseded by additional information. Reading or replaying the story in its archived form does not constitute a republication of the story.
DRAPER -- If you dread long lines at the driver license office in West Valley City, there's another office in the valley that rarely has a wait.
The state really wants to get the word out about this place on 14555 S. Minuteman Dr. in Draper. The South Valley Office opened in August of 2008, but people are not using it.
The wait time, on average, is between zero and five minutes here. And the building has both a driver license division and a DMV, so you can get a driver license and register your vehicle in the same place.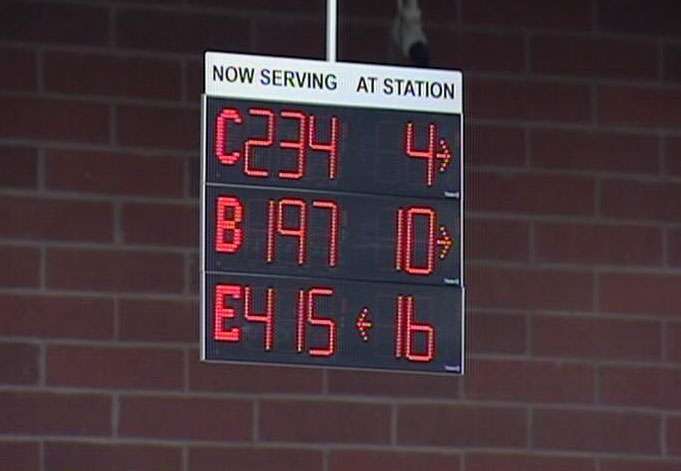 On Thursday, there were a bunch of empty chairs, and customers we talked to were happy to skip the wait in west valley.
Alyssa said, "There, there's like tons of people, no parking. Here there's tons of parking, that's in and out, and quick. We came in for three licenses, registration, everything, took a half hour."
Todd Holbrook, with the South Valley Driver License Division, said, "Really, I think once they have a good experience they'll come back and they'll tell their friends, we hope. "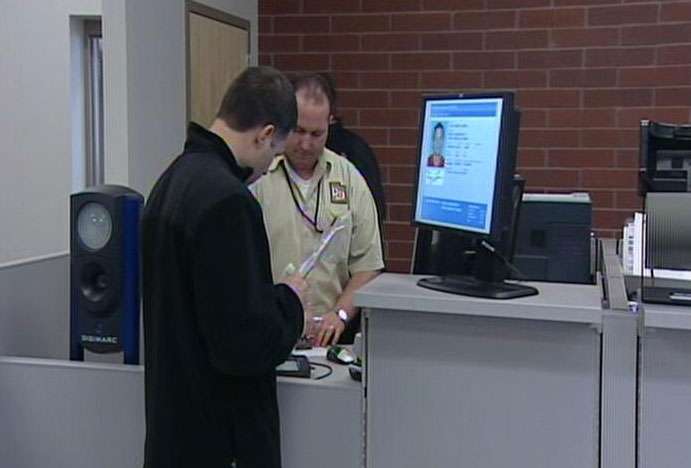 The state says there are still plenty of people who live in Alpine, Highland, Draper and Bluffdale, who still go to West Valley City. So again, here's the location of the South Valley license building, it's 14555 S. Minuteman Dr. in Draper. It's right off the 14600 South exit in Draper. So it's easy access, and you can't argue with the wait time.
E-mail: wjohnson@ksl.com
×
Most recent Utah stories