Estimated read time: 2-3 minutes
This archived news story is available only for your personal, non-commercial use. Information in the story may be outdated or superseded by additional information. Reading or replaying the story in its archived form does not constitute a republication of the story.
WEST JORDAN -- A nationwide scam has hit the Wasatch Front, and it's targeting people looking to rent bargain-priced homes. The scammer will take a home currently for sale and post a rental ad online with hopes of getting deposit money.
Brooke Wolfgramm is selling her three bedroom, 2.5 baths home in West Jordan for $200,000. It's been up for sale for 50 days. She didn't know someone was posing as a landlord, trying to rent her home on craigslist until a prospective renter came to her door.
Wolfgramm says a woman saw the ad about a week ago and came to check the house out.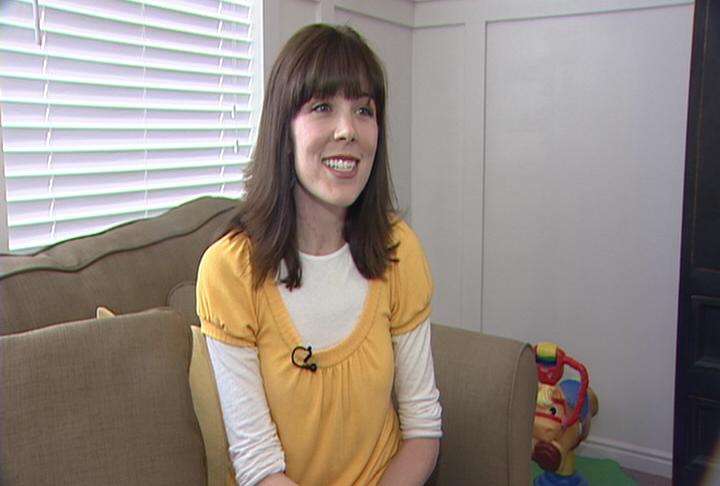 To her surprise, the house wasn't for rent: a red-flag that she was being set up by a fake landlord who wanted easy money.
Wolfgramm said the woman was told once the scammer had her deposit, he would send the key via DHL.
She said the scammer told her he was living in London and wanted someone to take care of the house while he was gone. All he needed was a $1,600 deposit wired overseas.
The craigslist ad was an exact copy of the Wolfgramm's post on the MLS. "The same, I mean exact, word for word," she said. "He just cut and pasted exactly what he had put. He took the pictures off of the MLS."
Luckily the woman didn't fall for the scam, but the Utah Division of Real Estate says there are many people out there who will. "They're trying to find the one person who buys their story and is willing to wire them money," said Mark Steinagal with the Utah Division of Real Estate.
The Wolfgramm family is hoping to get to the bottom of this and hopes no one falls for it. "I feel bad for them, angry towards whoever is doing this to us as well," she said. "We feel victimized as well."
The Utah Division of Real Estate recommends going to see a house before renting it, getting a professional to help and always asking questions.
E-mail: ngonzales@ksl.com
×
Most recent Utah stories