Estimated read time: 2-3 minutes
This archived news story is available only for your personal, non-commercial use. Information in the story may be outdated or superseded by additional information. Reading or replaying the story in its archived form does not constitute a republication of the story.
SALT LAKE CITY -- Police say two American Fork fifth-graders could face serious charges for pulling up porn at school then showing it to their classmates.
Because of their age, prosecutors can't even acknowledge the case exists, but one of the boy's mothers talked with KSL's Doug Wright about what happened.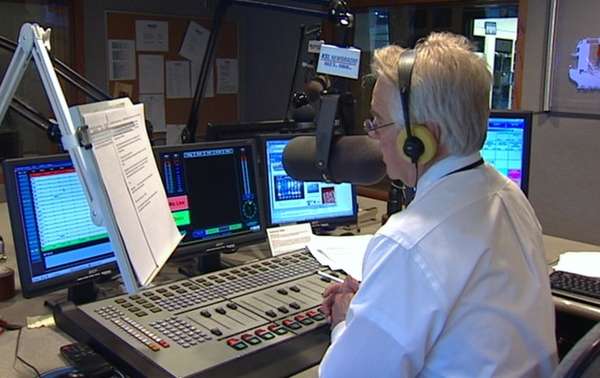 On Monday, American Fork police and the Alpine School District confirmed two 11-year-olds pulled up porn on the Internet at school and showed it to at least nine of their classmates. The story and the possibility of charges generated lots of response on the KSL comment boards, and it was the topic of discussion on Tuesday's Doug Wright Show.
It was during the show that the mother of one of the boys called in to tell what happened. She says it all started when her son and his friend first typed into Google the words "sweet cars."
"It brings up a bunch of pictures of vehicles; Ferraris, what have you. Some of the cars had pictures of women in bathing suits, so him and his friend decide to type in a word. That word doesn't work. So, then they decide to type in another word, and it brings up a bunch of pictures of naked women," the mother explained.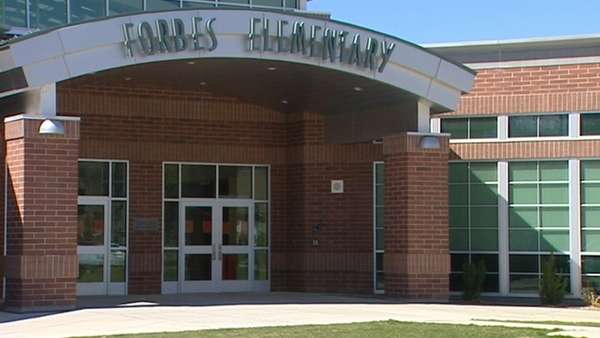 The word that got through the school's computer filter was not necessarily a word you'd associate with pornography, but the boy's mom says maybe the school's filtration system needs to be looked at.
"My first reaction was: 'Why would you do something so stupid?' Then, I'm like, 'How? How did you do this? How was this able to be accessed when I send you to school and there's supposed to be a filtration system?'" the mother said. [Click here to hear Doug Wright's full interview with the mother]
On Monday, police told us the boys would "most likely face felony charges." They clarified that statement Tuesday by saying they've referred the case to juvenile court and recommended the two be charged with distribution of pornography to a minor. That is a felony if you're an adult, but it's labeled as "a serious offense" for children and teens.
The school district told us the boys were suspended for two days but will return to school after Spring Break.
------
Story compiled with contributions from Courtney Orton and Adam Thomas.
×
Related stories
Most recent Utah stories