Estimated read time: 2-3 minutes
This archived news story is available only for your personal, non-commercial use. Information in the story may be outdated or superseded by additional information. Reading or replaying the story in its archived form does not constitute a republication of the story.
SALT LAKE CITY -- Easter weekend can be a big travel weekend for quick getaways. But in the current economy, are people able to afford get out of town for a few days? In Utah, it seems that these nearby recreational cities did well this weekend.
"For whatever reason, we didn't feel it this year," said Ber Knight, of Red Rock 4-Wheelers. Jeep Safari registrations went up 3 percent this year.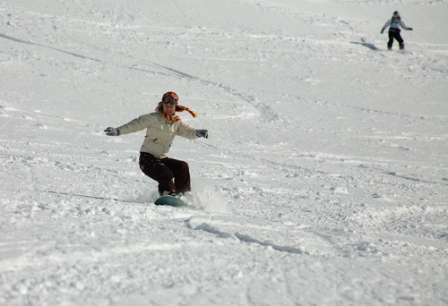 As for the ski industry, it's on par with last year's numbers. "I think the local market has definitely stayed in Utah and skied a bunch," said Jared Ishkanian, with Snowbird Ski Resort.
In a time of net losses and negative numbers, staying even or increasing minimally is the new standard. Snowbird says this weekend was especially good because of the recent snowfall.
We've gotten a lot of snow. We've gotten over 80 inches in April, which is well above the average we get for the entire month," Ishkanian said.
In a different climate in southern Utah, Jeep Safari was into full swing. "Well, I'll tell ya, it makes me feel really happy for the people who are out here enjoying themselves," Knight said.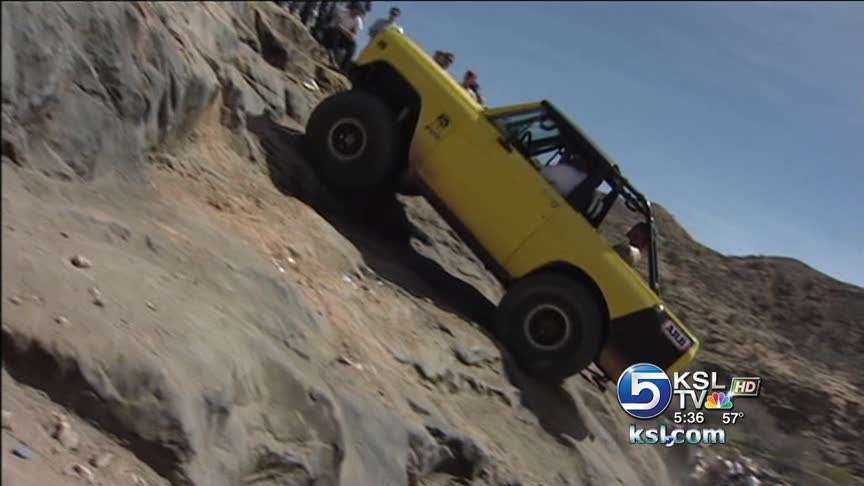 Red Rock 4-Wheelers is the company that organizes the Easter Jeep Safari event. In a good year, they say their event can pull in as many as 2,000 registered jeeps and close to 20,000 thousand people. This year, they registered close to 1,700 hundred vehicles -- a 3 percent increase from last year.
"We had some cancellations: 'I lost my job,' 'I've had a job change,' circumstances change on the job, that type of thing. But there were very few of those," Kingt said.
In Juab County, 14,000 people had already made it up to Little Sahara as of Friday. The Bureau of Land Management was preparing for a possible 32,000 off-roaders to come and go throughout the weekend.
If you're in the mood for skiing way into spring, Snowbird will be open through Memorial Day with discounted tickets. Park City Resort will stay open an extra week, until April 19.
E-mail: ngonzales@ksl.com
×
Most recent Utah stories