Estimated read time: 2-3 minutes
This archived news story is available only for your personal, non-commercial use. Information in the story may be outdated or superseded by additional information. Reading or replaying the story in its archived form does not constitute a republication of the story.
SALT LAKE CITY -- A man is in jail facing federal charges for impersonating an immigration officer. Investigators believe he's stolen tens of thousands of dollars from undocumented workers, promising that he could get them a green card.
Court documents show Hillmar Ivan Jerez pretended to be a Special Agent of Immigration and Customs Enforcement, an ICE agent, taking more than $25,000 from five people.
But there are perhaps dozens of others who also fell for the scam, who are afraid to come forward for fear of being arrested and deported.
That's why the promises of Jerez seemed so appealing. For money he could get the right papers says "Meche," who asked we hide her identity because she fears being deported.
She said, "They ask about $1,700 for each person." She said Jerez told her he would get her a green card.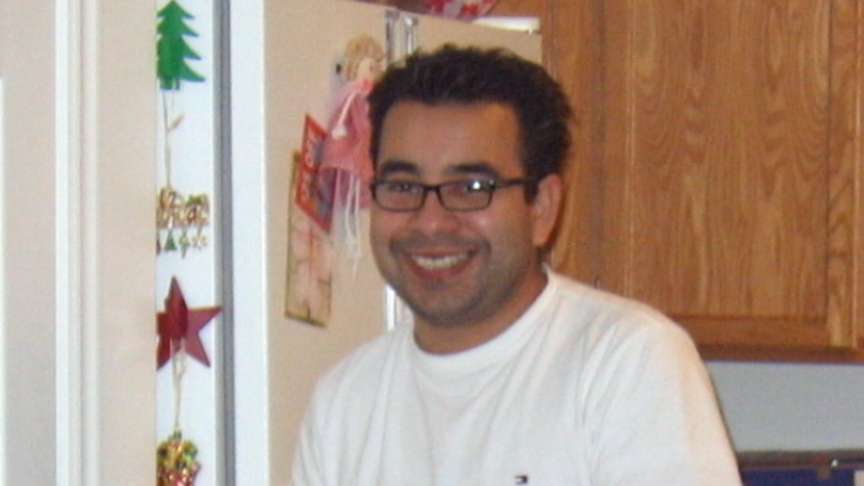 Jerez faces four counts of impersonating an ICE officer. Court documents allege he used what appeared to be a federal badge, ID and ICE jacket, and his membership in The Church of Jesus Christ of Latter-day Saints to convince undocumented immigrants to pay him thousands for work documents which never arrived.
She said, "It's very, very hard to be betrayed by some people who make money, a lot of money, for our work. We work hard to make money."
Tony Yapias, a community advocate, says dozens of other victims are afraid to come forward.
"People are afraid because they've heard somewhere else that someone, when they reported a crime, they were arrested themselves, and they were deported," he said. "So why take the chance?"
Meche, who has lived in the U.S. for 20 years and works as a product inspector, said fear led her and other relatives to trust Jerez.
"She said, "We didn't come to steal anybody's job. We came only to live, to live. We no want problems with anybody."
According to the court papers, Jerez allegedly told one victim he would have one of her children deported if she didn't have sex with him.
Jerez has pleaded not guilty to the charges. A call to his attorney was not returned on Thursday.
E-mail: jdaley@ksl.com
×
Related links
Most recent Utah stories