Estimated read time: 1-2 minutes
This archived news story is available only for your personal, non-commercial use. Information in the story may be outdated or superseded by additional information. Reading or replaying the story in its archived form does not constitute a republication of the story.
TOOELE COUNTY -- Investigators in Tooele County have identified both the body found Monday afternoon off of Interstate 80 near Delle and a possible cause of death.
Though investigators know who the man is, they're not releasing his name yet because they haven't been able to notify his relatives. According to the medical examiner, his cause of death appears to be an overdose.
The Tooele County Sheriff's Office was able to identify the man through fingerprint records, meaning he did have a criminal history. Deputies believe his body was dumped in the Delle area sometime early Monday morning. Now they are looking for the person or persons who did it.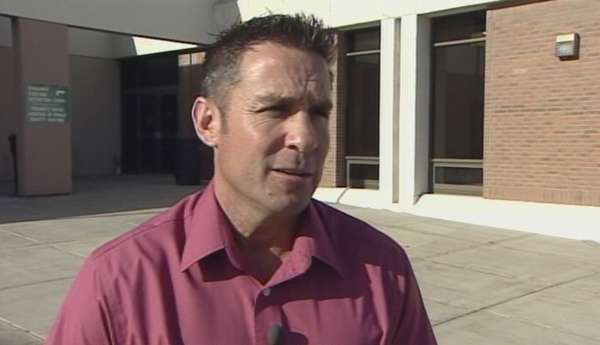 The man was discovered Monday afternoon around 1:30 by a Union Pacific employee who was working along I-80 in Delle. The worker reported to deputies he saw what looked like a duffel bag, but when he got closer he realized it was a man in a tarp.
Sheriff's Lt. Travis Scharmann described the person found as a Hispanic man in his 20s. He's about 5 feet 7 inches to 5 feet 9 inches tall and weighs 170 pounds.
Meanwhile, deputies are also looking into a possible connection of two other cases in the same area where the body was found.
In February 2007 there was a homicide; a body was found in a burned out vehicle.
Then last September a Hispanic male in his 30s was shot, tied up and left to die roughly within 100 yards of where this other body was found.
------
Story compiled with contributions from Sandra Yi, Shara Park and Marc Giauque.
×
Related stories
Most recent Utah stories