Estimated read time: 1-2 minutes
This archived news story is available only for your personal, non-commercial use. Information in the story may be outdated or superseded by additional information. Reading or replaying the story in its archived form does not constitute a republication of the story.
SALT LAKE CITY -- Police used dogs to help track down a man accused of trying to break into a vending machine at a Salt Lake business.
Police say around 2 a.m. someone broke into Crown Cabinets at 1537 S. 700 West. The business's alarm went off and notified the owner, who called police.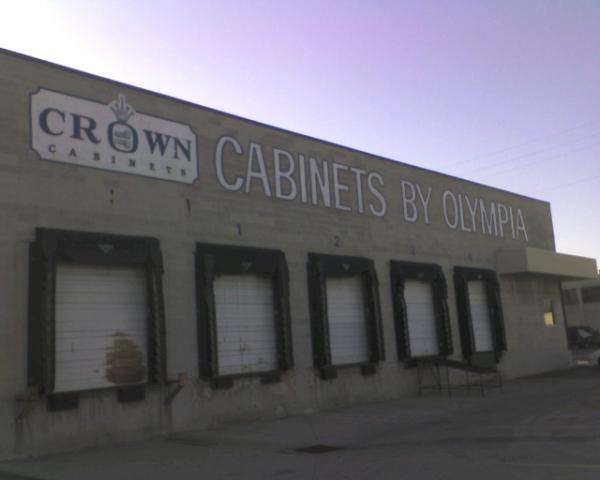 Lt. Fred Louis of the Salt Lake City Police Department said, "The owner told the officer that there was a suspect in the building in the break room, breaking into the vending machines. The officer went back to that location, confronted the suspect."
Louis said the suspect, identified as 34-year-old Steven Smith, took a swing at the officer with a small crowbar in his hand. The officer was not hit.
The suspect escaped to the roof, and then hid under a car in a nearby parking garage. That's where K-9s found him. After a brief struggle, police handcuffed Smith and took him to the Salt Lake County jail.
Smith cried out that his ankle was broken. Officers say he had only minor scratches.
He could face an assortment of charges that include aggravated burglary, aggravated assault on an officer, and fleeing.
Story compiled with information from Courtney Orton and Andrew Adams.
×
Most recent Utah stories