Estimated read time: 2-3 minutes
This archived news story is available only for your personal, non-commercial use. Information in the story may be outdated or superseded by additional information. Reading or replaying the story in its archived form does not constitute a republication of the story.
By Brooke WalkerBOUNTIFUL -- How much can a few nickels get you these days? Well, at one auction in Bountiful, quite a bit!
Once a month, the bids come pouring in. But these bids are not made in dollars; these bids are made in nickels. It's called a Nickel Auction.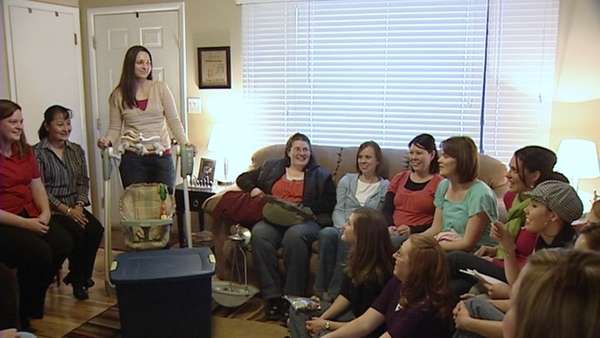 "On average, I usually spend less than a dollar," participant Ginger Gunnell said. "It's great because something I would normally take to the DI, I can at least make a few bucks off of."
It's an idea Julie Winegar picked up from her sister.
"She has a group of friends, they do it once a month," Winegar explains. "Their nickel auction has been going for about 20 years."
The concept is simple. You sign up in the order you arrive. Each person has 10 minutes to sell as many items as they can. At the end of each round, a designated recorder announces individual totals owed. A bowl is then passed around to collect the money. [Click here for a complete list of the Nickel Auction rules]
The bidding can get pretty intense.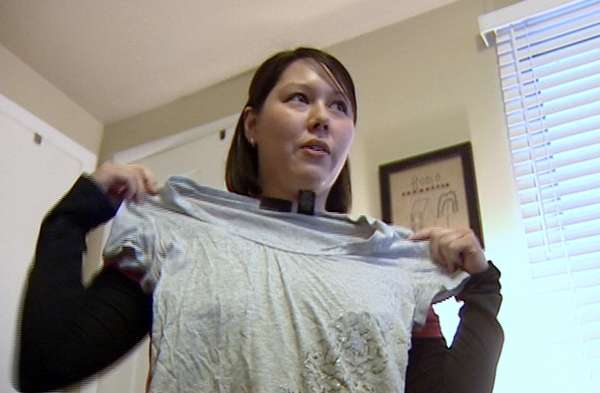 "Some items nobody needs so you take it back home with you," Winegar said. "But other items are hot. Once we had a vacuum. We had three girls that really wanted that vacuum and bid it up by 5, 10, 50 cents - all the way up to $15!"
But buyers go home happy, and they usually break even.
"You come here with your unwanted items and $5 in change - and you leave with, pretty much, $5 in change," Winegar explains. "You make your money selling your items and then you purchase using the money you just made."
Throw in a few treats to "sweeten the deal," and it's guilt-free buying at its best!
"In the heat of the moment, you're sometimes not sure if you want the item of not, but you keep bidding and bidding and bidding," participant Audrey Wendell said. "But it's OK because it's only 5 cents!"
E-mail: bwalker@ksl.com
×
Most recent Utah stories