Estimated read time: 2-3 minutes
This archived news story is available only for your personal, non-commercial use. Information in the story may be outdated or superseded by additional information. Reading or replaying the story in its archived form does not constitute a republication of the story.
LINDON -- Police have busted a Utah County prostitution ring, complete with the names of more than 1,000 clients. The investigation began last month when a man went to the house for a legitimate massage and was offered much more.
Five people were arrested, and police and recovered a detailed client list. They say the business, called A Joyful Massage, was really a house of prostitution and clients paid between $40 and $180 for sex acts.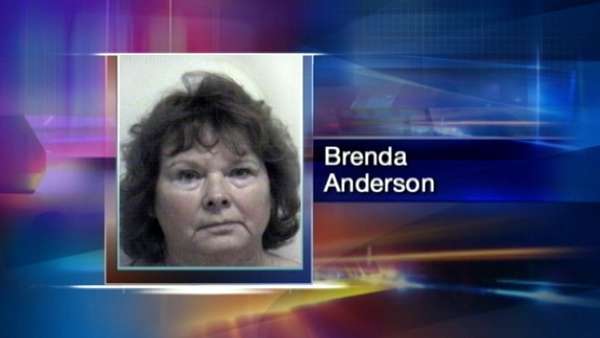 "Pretty much anything you can imagine would be provided for a fee," said Lindon Police Chief Cody Cullimore.
He says the business, advertised on Craigslist and some erotic Web sites, was a family affair. They arrested Brenda Joy Anderson, her 19-year-old granddaughter, Temperance Penrod, and her niece-in-law, Sarah Penrod.
"Some of the sexual acts took place with a client and two massage therapists at a time; and at times, that was grandmother and granddaughter," Cullimore said.
Detectives are reviewing an extensive client list that goes back to 2007. The list details dates, sexual acts performed and fees paid by each client -- some of whom, police say, are prominent people.
"There is a name of a person on there who is allegedly a judge. There is a name of a person on there who is high on school administration," Cullimore said.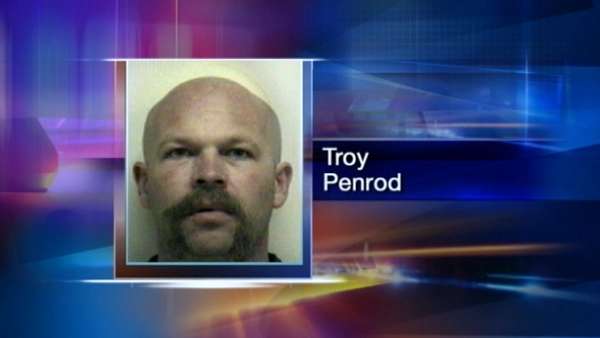 Anderson's son, Troy Penrod, was also arrested on weapons violations, and his girlfriend, Shalecia Watson, on drug charges.
Internet sex crimes like this one are becoming widespread. In December, American Fork police arrested Lorraine Jenks and her husband for running a prostitution ring out of their Cedar Hills home. As it turns out, police say Jenks used to work for Anderson but branched off to start her own business.
Neighbors in the quiet Lindon development where the arrests were made can't believe it.
"I noticed there were people there, but I thought it was family. I had no idea anything was going on," neighbor Shauna Hawkins said.
Brandon Wallace, who also lives in the neighborhood, told us, "There were a lot of nice cars, so yeah, it's very disturbing."
Police don't know if any of the clients will be charged. Brenda Anderson faces felony charges, while Temperance and Sarah Penrod face misdemeanor prostitution charges. Police say hundreds of charges could be filed against all three of them.
E-mail: syi@ksl.com
×
Most recent Utah stories