Estimated read time: 2-3 minutes
This archived news story is available only for your personal, non-commercial use. Information in the story may be outdated or superseded by additional information. Reading or replaying the story in its archived form does not constitute a republication of the story.
SALT LAKE CITY -- Detectives trying to solve a hit-and-run bicycle case say one man's hobby helped them crack the case wide open. Investigators knew they were looking for a BMW, they just didn't know which model until Jeff Phillips gave them a call.
Phillips spoke for the first time Tuesday to KSL 5 News. Without his help, investigators admit they still might be trying to solve this case. He knew a BMW with a dual exhaust is an Alpine white 335i model made in only the past couple of years.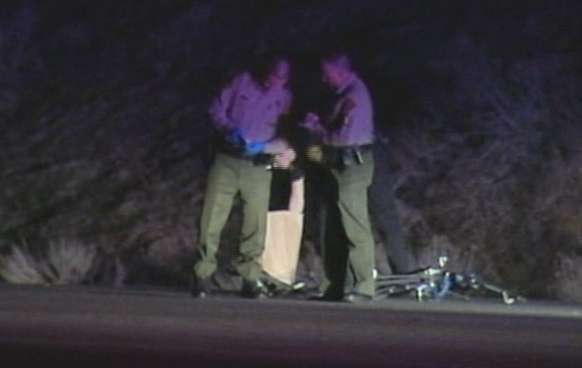 If he had been paid for all the hours spent studying BMWs, Phillips says he just might be able to buy the whole company.
"I don't know how I know these things, I just do," he said. "Their design, their engines; just everything about them is amazing."
So two weeks ago, when he saw a BMW speeding away from a hit-and-run bicycle accident at Wasatch Boulevard and 6200 South, he knew right away it was a 335i.
"That specific car is a twin-turbo engine. It has two exhausts out the back. The normally naturally-aspirated ones only come out the left side," Phillips explained.
But he really didn't think much about it because several drivers had already pulled over to help. Later, while on Facebook, one of his BMW friends wrote about how he hopes someone catches the guy.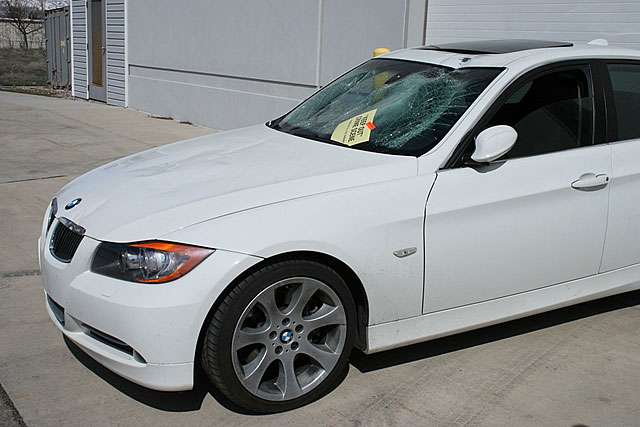 Phillips wrote back that he saw the car and knows it's a 335i. His friend, who is also a sergeant with the Summit County Sheriff's Office, told him to call detectives right away. "Even if it's something small you think you saw, bring it forward. If it's repeat information, we welcome it," Sgt. John Lange said.
Lange helped Phillips get in touch with Salt Lake County detectives. A few days later, 28-year-old Nicholas Murdock was arrested for the hit-and-run; his BMW was exactly what Phillips said it would be.
Detectives say Phillips' tip cracked the case. "Makes me feel really good, and I'm really glad that they caught him. And I hope the guy he hit turns out OK and is well soon," Phillips said.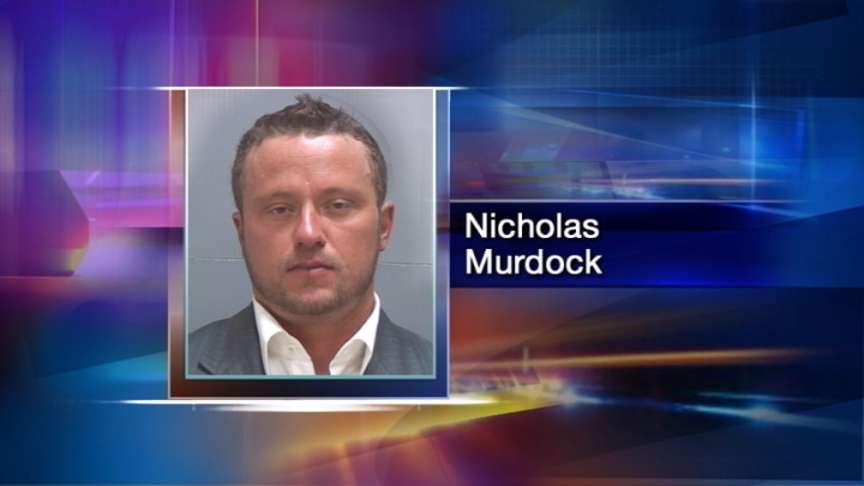 That bicyclist is doing better. Murdock, the man arrested, is facing several charges, including leaving the scene of an accident.
Phillips says now when his friends or family members ask him why he studies BMW's so much, he can point to this case and say: You never know.
E-mail: acabrero@ksl.com
×
Related stories
Most recent Utah stories