Estimated read time: 2-3 minutes
This archived news story is available only for your personal, non-commercial use. Information in the story may be outdated or superseded by additional information. Reading or replaying the story in its archived form does not constitute a republication of the story.
SALT LAKE CITY -- The Utah State Attorney General's Office appears to be seeing an increase in the number of fraud cases - especially mortgage fraud -- likely due to people's desperation during the tough economy.
Kirk Torgensen, the chief deputy for the attorney general's office, says he is always busy, but lately his office seems to be focusing more on mortgage fraud cases and Ponzi-type schemes.
The most recent mortgage fraud case came Friday when state investigators raided Utah Financial in Midvale. Officers arrested Brendan Cassity, president of Utah Financial, and his wife, Olivia. They face 15 counts of communications fraud, racketeering, and money laundering.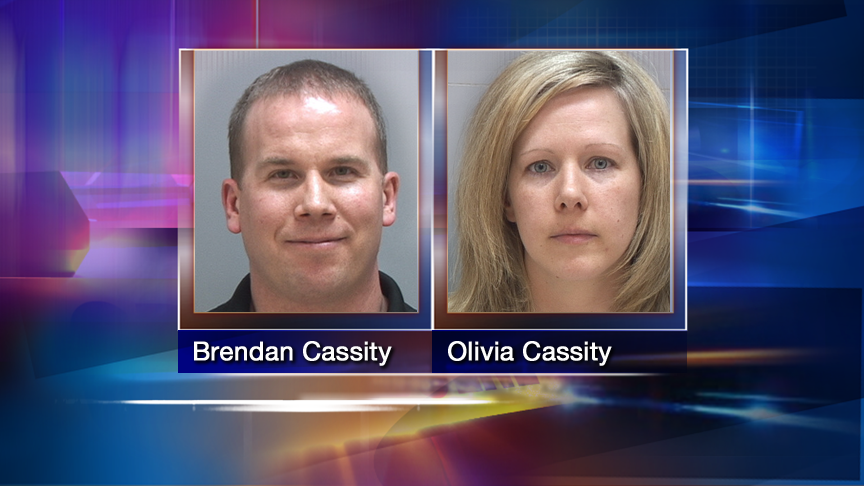 Investigators say their scheme brought in millions of dollars. The courts have frozen their assets and are in the process of taking their home and business.
Torgensen says this case sounds a lot like many others he has seen recently.
"Clearly with the economy being as desperate as it is, this is a perfect opportunity for criminals. They're looking for opportunities," he said.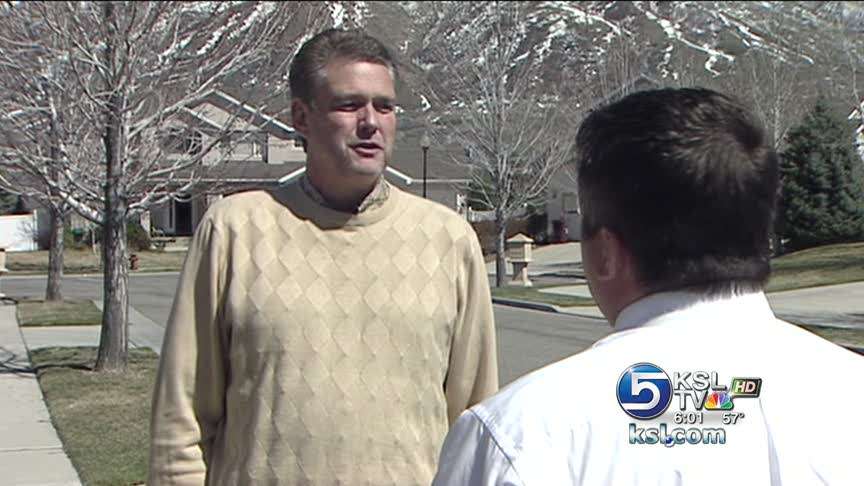 Suspected criminals Ronald Haycock Sr., Lyle Smith, and Jamis Johnson were charged just last week with a massive mortgage fraud scheme that could result in 20 years in prison.
They were charged with buying houses in distress, inflating the appraisals, and then selling them quickly to buyers with good credit who could take out loans for homes they normally couldn't afford.
Torgensen says watch out for fast deals.
"If somebody wants you to do something immediately, the thing I would say is, 'I'm sorry, I'm not going to do it,'" he advised.
"We're begging people to just take it slow and get a second opinion," he added.
Torgensen also says if you have any questions about a deal, you can contact the attorney general's office, the Utah Division of Consumer Protection, or even the Better Business Bureau.
E-mail: acabrero@ksl.com
×
Related links
Related stories
Most recent Utah stories