Estimated read time: Less than a minute
This archived news story is available only for your personal, non-commercial use. Information in the story may be outdated or superseded by additional information. Reading or replaying the story in its archived form does not constitute a republication of the story.
MILLCREEK -- The Millcreek Township Planning Commission held a special public meeting Monday night on a draft ordinance to limit the size of homes built in existing neighborhoods.
At issue are so-called "Monster Homes" or "McMansions" being built alongside much smaller homes. Opposing views were given on how the ordinance would impact young families in the area.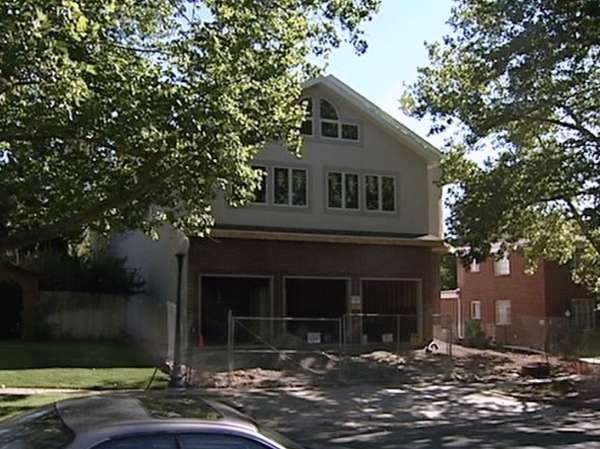 "You cut this off, I guarantee you young families will not concede and live in a 1,000-square-foot bungalow. They'll move to Herriman," one resident said.
Another told the commission, "A lot of these people are saying they want to have families move in, and I see a lot of these houses that are being built, and I can tell you right now, with two small children, I certainly couldn't afford a home like that."
"We should be able to build beautiful modern homes that can accommodate growing families with modern tastes," said another resident.
Monday's meeting was just for comments; no action was taken. [Click here to read the proposed ordinance].
×
Related links
Most recent Utah stories