Estimated read time: 2-3 minutes
This archived news story is available only for your personal, non-commercial use. Information in the story may be outdated or superseded by additional information. Reading or replaying the story in its archived form does not constitute a republication of the story.
SALT LAKE CITY -- Salt Lake City is trying to figure out how to be green and, as the saying goes, it ain't easy. There are hundreds of approaches, many of which conflict with city regulations, so city officials plan to gather suggestions and ideas from the public.
The buzzword for the effort is "sustainability:" how to make the city a better place to live while sustaining the resources and environment that make the good life possible.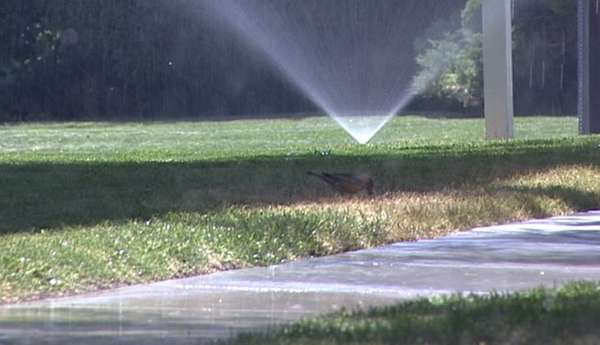 "Our consultant has come to use with a list of probably 100 different things we could do," said Salt Lake's sustainability director, Vickie Bennett.
City leaders are just beginning to sort through those ideas, and they're asking for the public's help. One example is a modern-day sore point: lawn watering.
"We might have one ordinance, years ago, saying it was wonderful to have a green lawn, and we wanted everyone to have nothing but turf. But now we're realizing that uses too much water," Bennett said.
This historic preservation committee is addressing another potential clash point: Should the city allow modern solar panels on historic buildings?
What about community gardens? Should city ordinances continue to restrict them?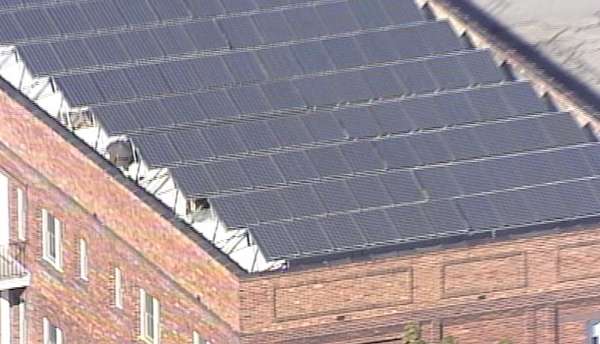 Should there be rules about the colors of rooftops to insure energy efficiency.
Should developers be required to maintain open-space?
"In some cases, they may be easy fixes that everyone will say, 'Oh yeah, we need to do that.' Some of them we may say, 'Well, that's going to take a little more work. We need to really get the public involved.' And a few, politically, we're just going to say, 'Nope, that's not worth it,'" Bennett said.
We've just scratched the surface of this discussion. There are so many potential issues on the table. That's why the city wants public input, starting with the open house at The City Library Thursday from 5:30 p.m. to 7:30 p.m.
For a list of current proposals, CLICK HERE.
E-mail: jhollenhorst@ksl.com
×
Related links
Most recent Utah stories