Estimated read time: 2-3 minutes
This archived news story is available only for your personal, non-commercial use. Information in the story may be outdated or superseded by additional information. Reading or replaying the story in its archived form does not constitute a republication of the story.
Washington Terrace -- A new branch in the Weber County Library system has fittingly gone green, something critics said would cost too much money. Not only did they come in under budget, they built in cool features you've probably never seen before.
Before you even step foot inside the Pleasant Valley Branch Library at 5568 S. Adams Ave. in Washington Terrace, there are clues that this building is different.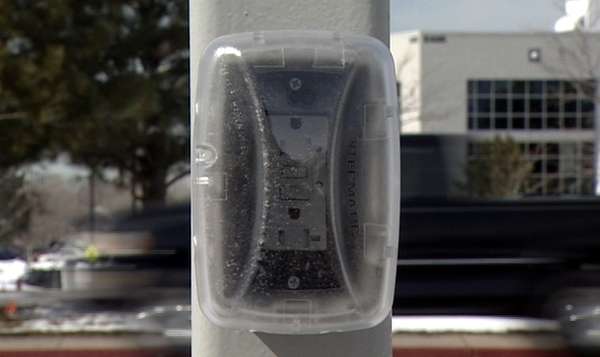 "We have electric-vehicle recharging stations," said Weber County Library Lynnda Wangsgard. The rows of electrical outlets give way to prime parking.. dedicated to alternative fuel vehicles.
Inside the library, you'll find polished concrete floors in the art gallery. Other rooms have recycled rubber flooring and recycled steel counters, materials purchased locally. Wangsgard said, "It doesn't have to cost money to be responsible."
She said they're under their $9 million budget while still adding a slew of unique extras like a cafe, a 275-seat auditorium, a kitchen where healthy cooking classes will be taught, controllable outdoor cameras to spy on wildlife, and of course books.
Each section of the library is tailored for different age groups, including an area for children and toddlers where the floor actually squishes and moves.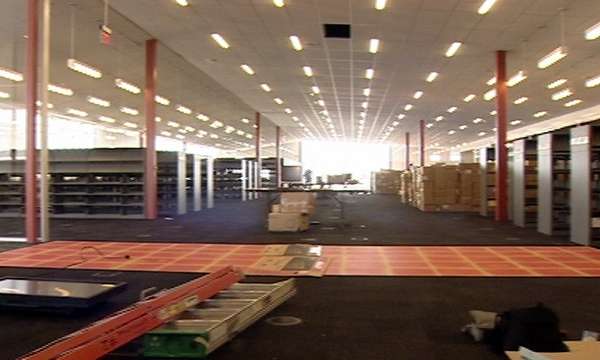 Wangsgard estimates the green building techniques will save them up to 25 percent in operations costs. They've already recycled 85 percent of construction waste and using prisoners on work release to sort through it all. She said, "We hear individuals telling us we need to change our lifestyle and downgrade our quality of life, and I don't think that's the case. I just think we have to be smarter about what we do."
It's a lesson Wangsgard hopes patrons leave these doors with, that, and a stack of books. The library will open April 25, which is Arbor Day weekend, the perfect date according to officials.
E-mail: sdallof@ksl.com
×
Most recent Utah stories