Estimated read time: 1-2 minutes
This archived news story is available only for your personal, non-commercial use. Information in the story may be outdated or superseded by additional information. Reading or replaying the story in its archived form does not constitute a republication of the story.
PROVO -- Gunfire erupted in a Provo neighborhood late Tuesday night in what police say was a drive-by shooting. No one was hit, but eight women and children were inside the home.
Police say a home located near 3000 West and 950 North was targeted, apparently because of a drug-deal-gone-bad.
"Car pulls up, headlights are turned off. Four rounds are fired at the home, three of which we can confirm struck the home. The car then sped off," said Provo police Capt. Cliff Argyle.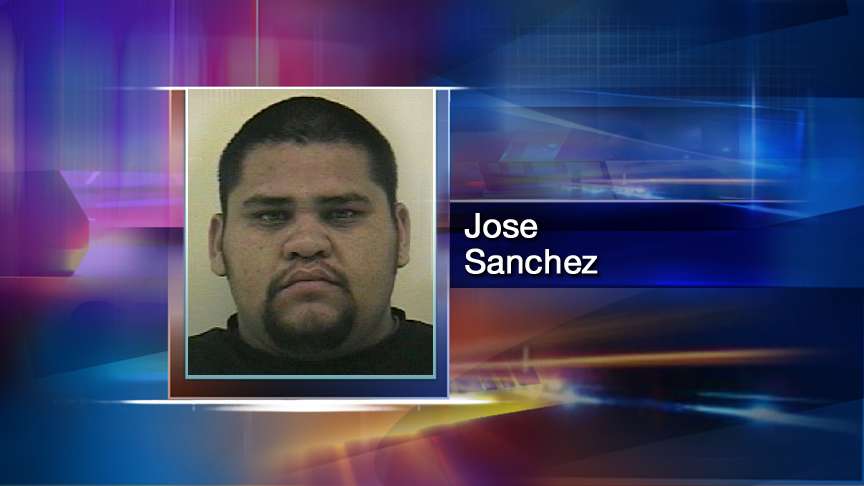 It happened around 9:30 p.m. A neighbor called 911 to report the shooting, and when police arrived they found that the eight women and children had not been harmed.
Detectives then began looking for a motive and found that someone had made threats earlier in the evening to a person who lived at the house. That person was not home at the time of the shooting.
"He had called that home earlier, on at least two occasions, and left threatening voicemails on the telephone. And his threats were pretty specific, that he was owed a drug debt and was angry because of that," Argyle explained.
With that information, officers later tracked down 28-year-old Jose Sanchez.
Police say Sanchez was with two other men, but they cooperated with police and told investigators they had no idea that Sanchez was going to open fire at the home. They were not taken into custody.
Sanchez was been booked into the Utah County Jail on charges of attempted murder. Police say he is in the country illegally, which will keep him behind bars indefinitely.
------
Story compiled with contributions from Sam Penrod and Randall Jeppesen.
×
Most recent Utah stories