Estimated read time: 2-3 minutes
This archived news story is available only for your personal, non-commercial use. Information in the story may be outdated or superseded by additional information. Reading or replaying the story in its archived form does not constitute a republication of the story.
POINT OF THE MOUNTAIN -- An inmate who has sat on death row at the Utah State Prison for more than 20 years told a judge on Wednesday he doesn't want the new attorney appointed for his appeal. Prosecutors say Ralph Menzies is just working the system. Victim advocates say this inmate's case is proof that Utah really has no death penalty.
Menzies was sentenced to death in 1988 for the 1986 murder of Maurine Hunsaker. Over the weekend, Matt Hunsaker and his family gathered to celebrate what would have been his mother's 50th birthday.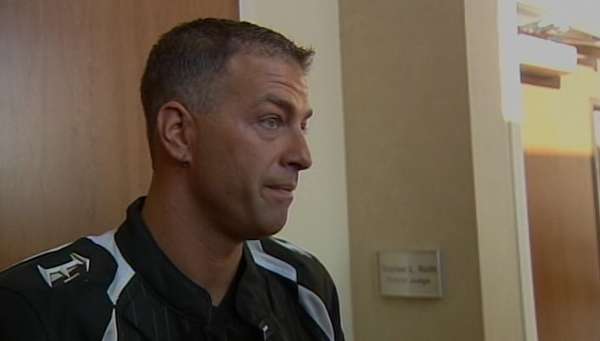 On Wednesday, Menzies told a judge he wasn't happy with his court-appointed attorney, hired with taxpayer dollars, to appeal his death sentence.
Matt Hunsaker said, "As we heard today, he is going to fight everything he can. Now he is questioning the qualifications of his attorneys who are willing to help him. Now, he is pushing them away."
Hunsaker believes that is because Menzies earned a paralegal degree during the two decades he has sat on death row and is manipulating the justice system in an attempt to avoid execution.
It's prompted legislation now before state lawmakers to better define what appeals death-row inmates are eligible for. Utah Assistant Attorney General Thomas Brunker said, "Having victims ask me, 'is the person who killed my loved one going to outlive me?' and we have to tell them yes in many cases, and in fact that has come true in two other death penalty cases."
Hunsaker has told his story to lawmakers in hopes the bill will become law and help future victims. He said, "This bill will end this. This will not give him the option to come in and victimize us as the victims anymore."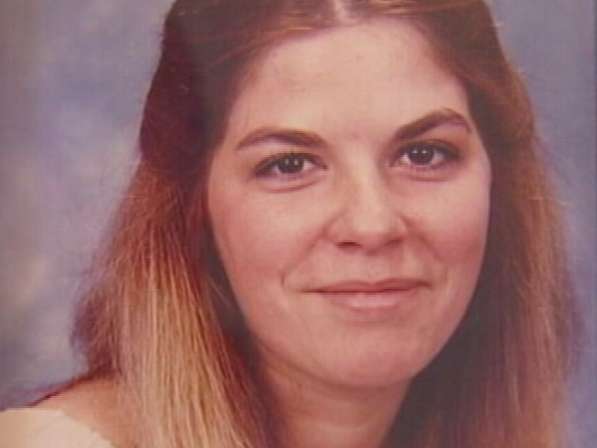 With legal proceedings that, at best, will still continue for many more years, Hunsaker hopes someday he will see justice served for his mother. "It is hard, I'm not saying it is getting easier by any means, but I keep looking at the long run here, this will end but when, we have no idea."
Menzies has no legal right to choose his attorney since he is asking the state to pay the bill.
The judge will hold a hearing next month to determine if his new attorney is qualified to handle the appeal and free of any potential conflicts of interest.
E-mail: spenrod@ksl.com
×
Related stories
Most recent Utah stories