Estimated read time: 2-3 minutes
This archived news story is available only for your personal, non-commercial use. Information in the story may be outdated or superseded by additional information. Reading or replaying the story in its archived form does not constitute a republication of the story.
If your house has a computer, chances are you've made some sort of online purchase from a Web site.
Now, a Salt Lake company is taking Web shopping to another level, not just for the shopper, but for the retailers as well.
When you're searching for something to buy, most Web sites show you a two-dimensional photo of the product. You see the basics, but detail is limited. What if you want to see an item from all angles? Well, now you can.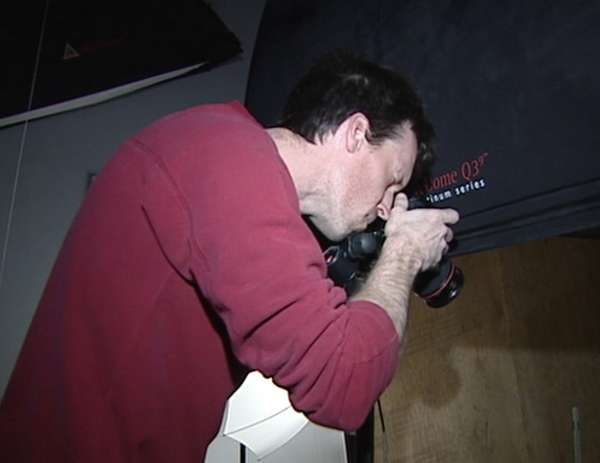 Troy Sheen, CEO of 3DVO of Salt Lake, launched new software technology for retailer Web sites at the beginning of last year. REI, Overstock.com, Amazon.com and other companies around the world are using it, making their products come to life.
"We're taking it to the next level, so now the consumer can rotate it around, take it out from behind the glass case and allow the consumer to put it in their hands and rotate around a look at it in a level of detail that influences them to buy it online," Sheen explained.
The items are photographed while rotating on a slow-moving turntable. Several dozen photos later, the software renders everything from gun holsters, to ski gloves, to headphones into an interactive 3-D image ready for a retailer's Web page.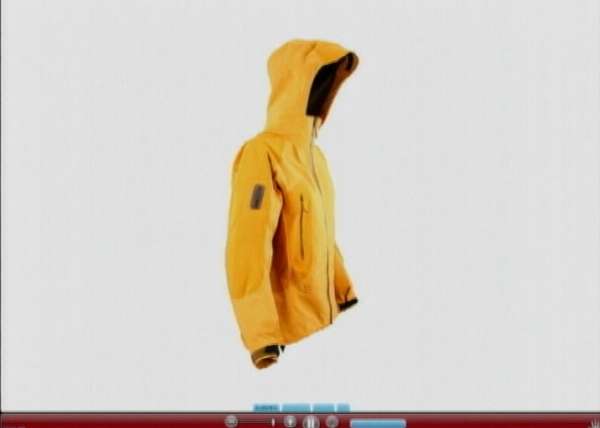 This technology may be helpful and fun to look use, but there's another aspect to all this: it's producing an increase in sales.
Companies using the 3-D images say online shoppers are spending more time on their Web sites, returning more often and spending more.
"We know we increase all three of those to the tune of 33 percent more time spent on the site; three times as many people coming back to the site; and about a 20 percent uplift in sales. So, it's not small," Sheen said.
During the current economic climate, a 20 percent uplift in sales is actually huge.
One of 3DVO's goals is to make the technology available to anyone at home so if someone is going to list something, say on eBay, he or she can turn their stuff into a 3-D image.
E-mail: kmccord@ksl.com
×
Related links
Most recent Utah stories