Estimated read time: 2-3 minutes
This archived news story is available only for your personal, non-commercial use. Information in the story may be outdated or superseded by additional information. Reading or replaying the story in its archived form does not constitute a republication of the story.
Twenty-five elementary school students in Perry are getting tested for HIV and Hepatitis C after they all pricked their fingers with the same lancet, a device that's commonly used by diabetics to draw blood.
A student took the lancet to school and showed it to her classmates on the playground of Three Mile Creek Elementary in Perry. By the end of recess, 25 third and fifth graders had set, loaded and pricked their fingers with the same needle.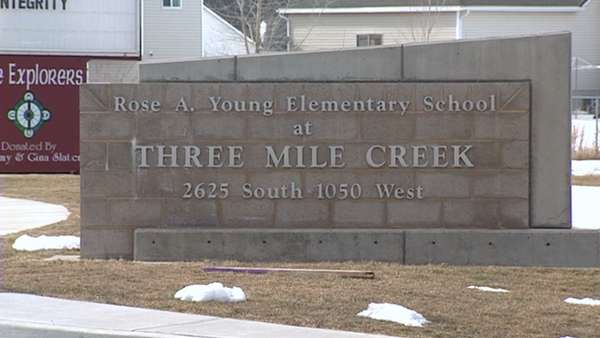 Katrina, one of the children's parents, said, "I got a phone call right after my son got home from school, from his teacher saying something had happened."
Parents were notified right away about what happened. Today they met with a representative from the Health Department who told them about the risks.
Dr. Edward Redd, with the Bear River Health Department, said, "If one of the children had HIV or hepatitis C or hepatitis B, for example, there's a possibility that by poking one child with that needle and another child with that needle, spreading the disease from one person to another person."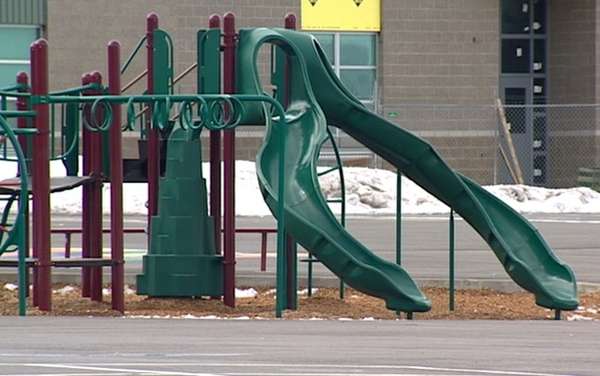 Dr. Redd says it's highly unlikely that any of the students have one of those diseases, but they just want to be certain. Parents feel the same way.
In February of 2007, Health Department officials dealt with a similar problem at Logan High School. In that incident, six students poked themselves with the same sewing needle as part of game. All were tested for HIV and hepatitis, and all were suspended.
In both cases, school administrators say the students did not understand the seriousness of what they were doing.
Katrina said, "We'll talk more about being safe. Not just stranger danger, other kinds of safety too that you don't really think of when they're little."
The Box Elder School District is paying for all the blood work.
The student who took the lancet to school has been disciplined.
E-mail: corton@ksl.com
×
Most recent Utah stories