Estimated read time: 2-3 minutes
This archived news story is available only for your personal, non-commercial use. Information in the story may be outdated or superseded by additional information. Reading or replaying the story in its archived form does not constitute a republication of the story.
SALT LAKE CITY— An undercover police investigation busted a drug-dealing operation in Salt Lake Thursday morning.
Salt Lake City Police arrested 11 undocumented immigrants, including a juvenile, early this morning.
So far, detectives haven't been able to identify the suspects, who are accused of providing false information to police. Right now, federal agents are working to get correct IDs on all of them.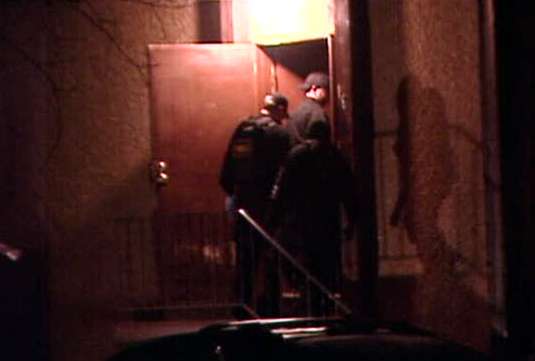 Sgt. Richard Lewis, with the Salt Lake City Police Department, said, "So we have to do a lot of finger printing to find out who they are, what's going on, and where they're coming from."
Detectives say suspects ran a basic level drug dealing operation out of two apartments near Rose Park. Just after 5 a.m., 16 agents entered the neighboring apartments. They found small amounts of cocaine, marijuana and methamphetamines, along with $3,000 in cash.
"One apartment seemed like it had most of the cash and a small amount of drugs. The other apartment had very little cash and a lot of drugs," Lewis said.
Undercover narcotics detectives say they have been buying drugs from people in two apartments at 1804 W. Shannon Circle for more than a month.
"We have had intels of people selling for a couple months or so, and over the past month we've done an investigation that led us to the search warrant," Lewis said.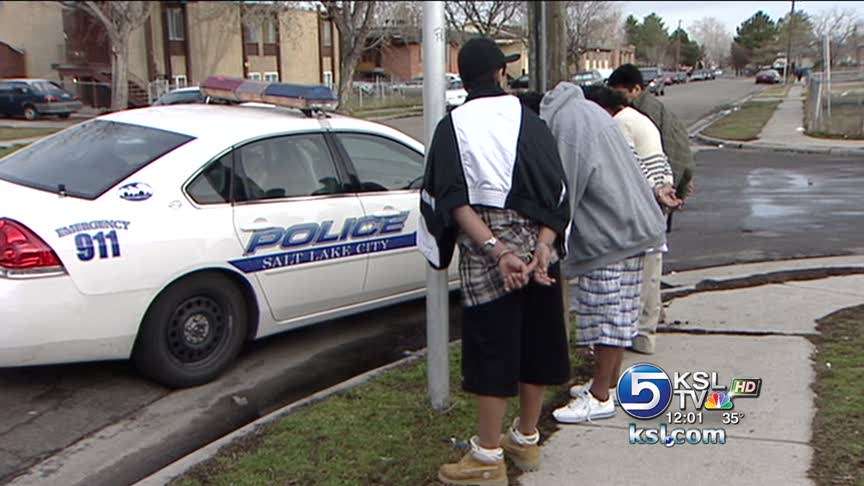 Residents on Shannon Circle watched as detectives hauled their neighbors away one by one on Thursday morning. Lisa Gardner and her kids have been living in the neighborhood for more than nine years. She says she and the other neighbors are surprised that drugs allegedly were being sold so close to their homes.
Detectives say five of the suspects will face a charge of possession with intent to distribute. The others are accused of providing false information to police. One could be charged with assault on an officer because he allegedly fought back during apprehension.
Nine of the suspects have been turned over to Immigration and Naturalization Services. One will be processed in the juvenile system.
Detectives say all the men and women arrested are involved at the street level, meaning they're the ones responsible for selling and distributing drugs in neighborhoods.
-----
Story compiled with contributions from Nicole Gonzalesand Shara Park.
×
Most recent Utah stories