Estimated read time: 2-3 minutes
This archived news story is available only for your personal, non-commercial use. Information in the story may be outdated or superseded by additional information. Reading or replaying the story in its archived form does not constitute a republication of the story.
The down economy is continuing to drive up enrollment at Utah's public colleges and universities. In fact, the number of students signed up for spring classes has increased by 10,000 from this time last year.
One school in particular is seeing the biggest increase for the second semester in a row. Enrollment at Salt Lake Community College went up 4 percent last fall; now it's doubled.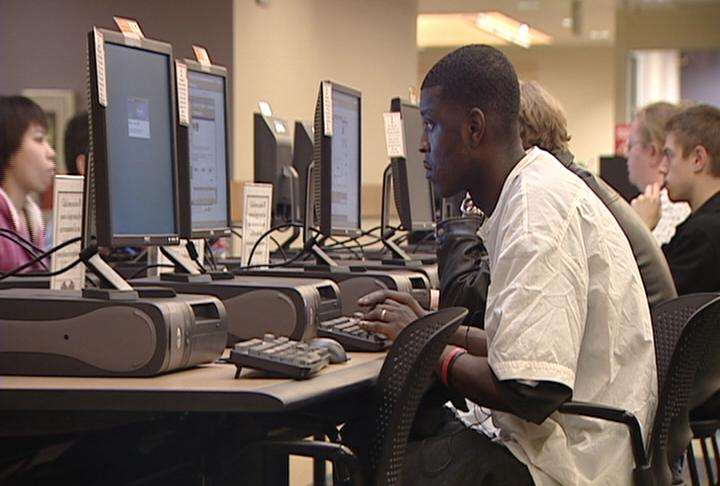 "We see it in the fact that our classes fill up quicker. Certainly, there's more parked cars in the parking lot. There's more lines in our advising office. So, we see the real effect of bigger numbers," said Deneece Huftalin, vice president for student services at Salt Lake Community College.
On paper, the numbers look like this:
23,252 students were enrolled at Salt Lake Community College in the Spring of 2008. This spring, the number of students enrolled jumped by more than 2,500.
At Weber State University, 16,848 were enrolled in Spring 2008. That number shot up to 19,347 for 2009.
Utah Valley University increased its enrollment by almost 2,000, from 21,431 in 2008 to 23,214 in 2009.
School administrators say the increase is because of the economy. Students we found on campus agree.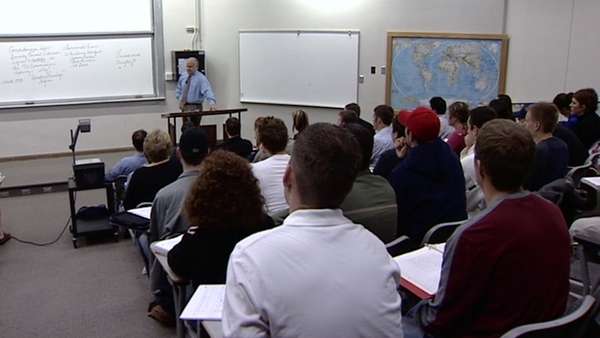 "I graduated three years ago and got a job at a publishing company, so I've been working there the past three years. And then, just three weeks ago, I got laid off," Katie Newbold told us.
Newbold had already signed up to take two classes this semester at Salt Lake Community College, but now that she's out of a job, she's planning to go to school full time. It's something that might be harder to do with increased enrollment and budget cuts.
"It definitely hurts. We are feeling the pain in terms of the budget cuts and increased enrollments, but I think having that mission and being accessible like that kind of offsets it a bit," Huftalin said.
But Newbold is determined to have a good attitude because, right now, she says that's her only option. "If anything, even though everyone is looking at this as a down situation, it's been great for me to re-evaluate my life and to think about what do I love to do, and to kind of turn this situation around into something positive," she said.
The Utah System of Higher Education predicts enrollment numbers will continue to increase this summer and into fall. CLICK HERE to see the entire enrollment summary for the state colleges and universities.
E-mail: corton@ksl.com
×
Related links
Most recent Utah stories