Estimated read time: 2-3 minutes
This archived news story is available only for your personal, non-commercial use. Information in the story may be outdated or superseded by additional information. Reading or replaying the story in its archived form does not constitute a republication of the story.
By 2020, the state could see 7,000 new jobs in energy-related fields. That's the headline out of a new study commissioned by Gov. Huntsman.
Today, we got a condensed look at the Clean Energy Economic Development study that will be released in its entirety next month. They say it's the first step in making sure Utah has a clean air economy.
Dr. Dianne Nielson, the energy policy adviser to Gov. Huntsman, said, "In order to move the next steps in clean energy development and energy efficiency we need to be able to put those numbers for the state of Utah out there."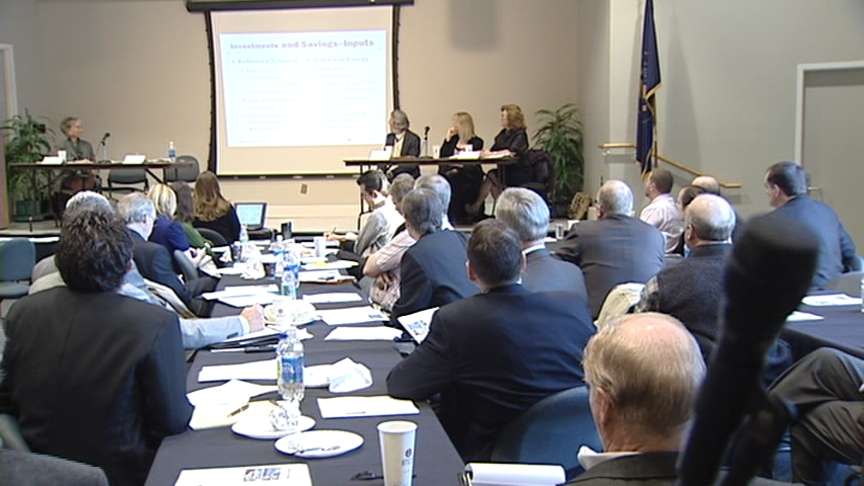 And now those numbers are out there. The state hopes to achieve a 20 percent increase in energy efficiency by 2015 and 20 percent of electricity sales from renewable resources by 2020.
The goals are ambitious, but Nielson and the study's authors say they're more than attainable."These aren't pie in the sky numbers these are real numbers," Nielson said.
Marshall Goldberg, a resource planner, said, "The goals are conservative goals. The technical potential is significantly greater."
If the state does invest in energy efficiency and renewable energy, the study estimates there will be 7,000 new jobs, $310 million in net new earnings, and a net increase of $300 million in gross domestic product.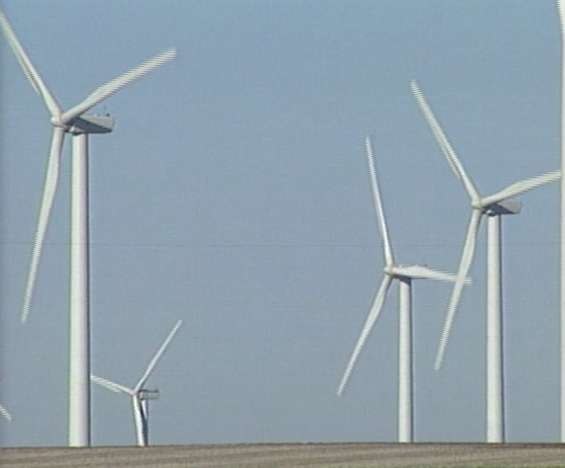 Goldberg says it's time to move forward. "There are certainly states that have jumped on this quite a while ago. So, does that mean that Utah is behind the curve? I don't really think so, I think this is a really good time," he said.
Reaching those goals, however, is just the beginning.
Kelly Knutsen, with Utah Clean Energy, said, "In terms of leading on goals for energy efficiency, we're actually way out in front for setting the goal. How we're going to go about achieving that, we're still working out the details."
To read the executive summary of the Clean Energy Economic Development study, click here. E-mail: corton@ksl.com
×
Related links
Most recent Utah stories