Estimated read time: 2-3 minutes
This archived news story is available only for your personal, non-commercial use. Information in the story may be outdated or superseded by additional information. Reading or replaying the story in its archived form does not constitute a republication of the story.
A Utah father grieving over the loss of his son has found something to celebrate in the extraordinary community response that followed his tragedy. He's written a book, a work of fiction, to thank his neighbors and to help them bring out the best in each other.
In 2005 in Kanab Creek, Jerry Hutchings experienced the worst night of his life and, in some ways, the best. There was a sudden landslide, and a cliff fell down. It buried his son Josh under tons of dirt and sand.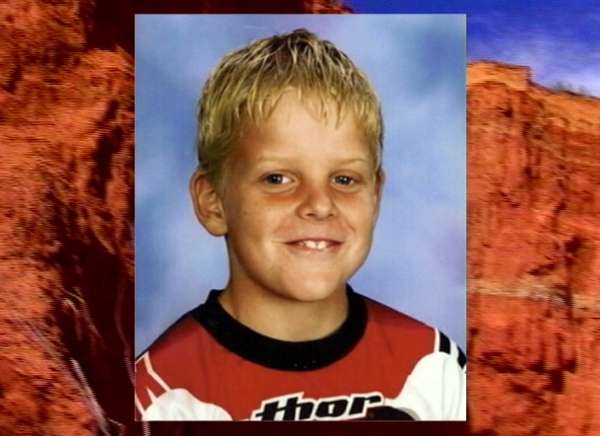 "Well, when I arrived at the scene, the only thing I could think of doing was dropping to my knees," Jerry said.
He recalled the tragedy, surrounded by his extended family. "I prayed that we would have enough people there to help. As soon as I opened my eyes, there were people coming from every direction," he said.
A baseball tournament and a fancy dance were underway that night. People jumped into the mud and dirt and started digging; first with their hands, then with shovels.
"There were people in barefoot, people in sandals, people in tuxedos, dresses, pure white baseball uniforms," Jerry said.
In the hours that followed, Jerry says personal conflicts and social differences were washed away as people by the thousands came together to help. So many came, they had to work in shifts.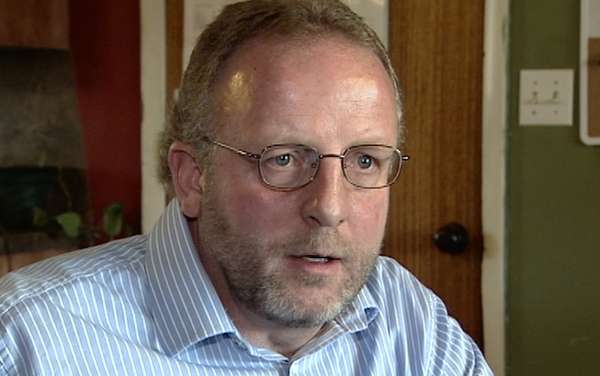 "They would move one group out, move another group in; and I'll just never forget the power of a community," Jerry said.
They did not have the power to save Josh. His body was uncovered the next morning. But now his father has written a book to remind the community that for one night, at least, they came together as one.
"That they could take within themselves and say, 'Wow! There's something greater than us here.' And that was my gift to them," Jerry said.
He says the community oneness has faded, like snow melting after a storm, but he hopes his book will help bring it back.
Hutchings book sold out in its first two weeks. He's now planning a second run of at least 5,000 copies. [Click here for more information on the book]
Jerry Hutchings' "The City Within" is a work of fiction. It was inspired by the community response to his son's real-life tragedy, but it deals with the theme of crisis and community response in a fictional context by telling the story of a town rallying around a little boy who needs help.
E-mail: jhollenhorst@ksl.com
×
Related links
Most recent Utah stories