Estimated read time: 2-3 minutes
This archived news story is available only for your personal, non-commercial use. Information in the story may be outdated or superseded by additional information. Reading or replaying the story in its archived form does not constitute a republication of the story.
Another bill involving gay rights on Utah's Capitol Hill has been killed, while one meant to prevent incest within polygamist communities is moving on.
House Bill 267 would have added gender expression or identity and sexual orientation to the state's anti-discrimination act to protect gay employees in the workplace, but it died Tuesday afternoon in committee, by a vote of 8-5.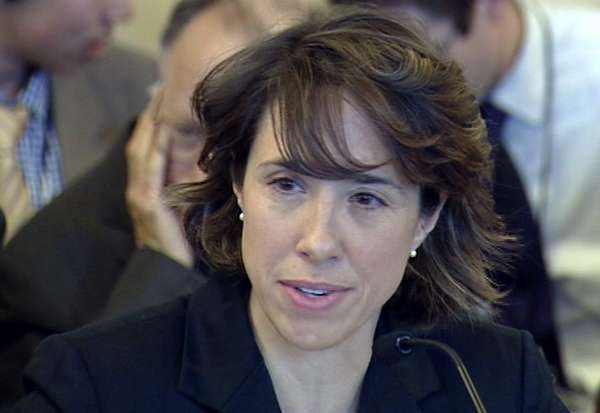 Rep. Christine Johnson, D-Salt Lake City, who is openly gay, sponsored the bill. "Voting against this bill, and killing this bill here this committee, is an endorsement of discrimination," she said.
Johnson continued, "I think that people who discriminate in the workplace aren't necessarily malicious in a conscious way. There are so many fears about people that are different from us, people that are homosexual."
The bill was expected to face an uphill battle and encountered strong opposition. "What we are talking about is somebody's choice, somebody's sexual choice, the sex they practice. Why would we put into law, people's sexual choice, never been put into law before, and I don't know why we would do it now," said Gayle Ruzicka, with Utah's Eagle Forum.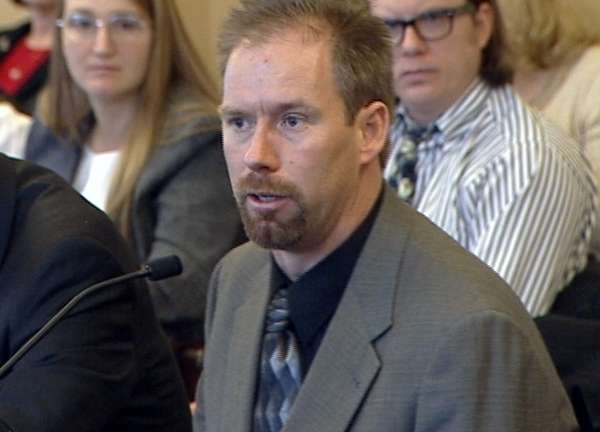 Meanwhile, a bill which would make changes to Utah's incest law went before a Senate hearing this afternoon. "For me, incest in my family is a new and painful reality for me to contend with," Elend LeBaron said.
Elend testified in behalf of Senate Bill 11, which he believes would stop his father's polygamous group from getting away with incest. He says DNA proves his dad, Ross LeBaron, has fathered four children with his own daughter using artificial insemination. [Click here to read more about Ross LeBaron]
"We have loopholes in our laws that need to be sewn up because the perpetrators of incest, both with my dad as well as other polygamists, are able to push incest with virtually no fear of prosecution," Elend said.
But that may change. The Senate committee voted to move the bill on.
Also Tuesday, new estimates on the state's budget show there will be an additional $320 million shortfall. But with federal stimulus dollars coming to Utah, lawmakers are hopeful that will help fill the gaps and prevent even more cuts from the state budget.
E-mail: spenrod@ksl.com
×
Related stories
Most recent Utah stories