Estimated read time: 2-3 minutes
This archived news story is available only for your personal, non-commercial use. Information in the story may be outdated or superseded by additional information. Reading or replaying the story in its archived form does not constitute a republication of the story.
Charitable organizations and food banks are seeing more requests for help right now, and tomorrow all of us can help put additional food on the table for some of the people in need.
This morning's newspapers had an insert in them -- a brown grocery sack. Everyone is urged to fill it up and drop it off at any Smith's Food and Drug stores location. The goal in Salt Lake County for tomorrow's food drive is 250,000 pounds of food.
Television stations are airing a public service announcement encouraging people to contribute to Utah's Food Banks tomorrow. In it, viewers are told, "Utah is home to a diverse community, but there's one thing we can all agree on, no one should go hungry!"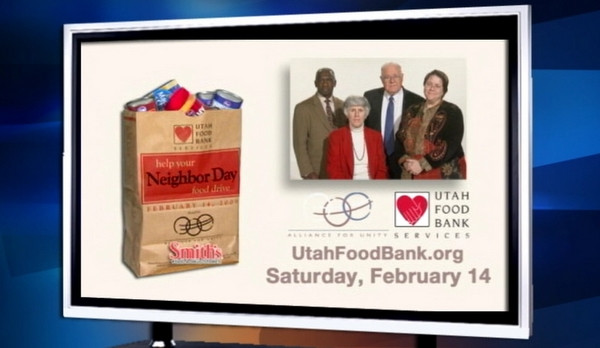 Janeal Ford, the Utah Food Bank development director, said, "We have definitely seen an increase in the need for emergency food assistance."
In fact, requests for that assistance are up 30 percent in the past year in Utah, so we can expect to see these one-day food drives occur more often.
"Every day we hear about people being laid off, and so we expect that trend to continue. So we'll continue to ask the community to help us during this time of need to help those families," Ford said.
The current economic times are also affecting various charitable organizations. Contributions are down while requests for services are up.
United Way Chief Operating Officer Rebecca Dutson said, "We haven't seen huge declines in our giving, but our traditional sources of funding are down about 3 percent."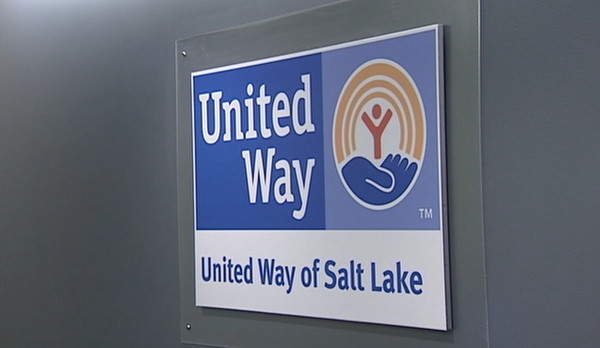 Dutson says there are no funding cutbacks planned for any of the organizations the United Way serves. She says the United Way in Utah is faring much better than other chapters across the country. Utahns traditionally open their wallets when there's a need. But she says next year will still be a challenge.
"We're looking at another tough year in terms of asking people to open their pocketbooks and to share their resources with us. But again, our community has a great history of stepping up," Dutson said.
Back at the food bank, volunteers are sorting and packing various items to make room for the thousands of pounds of food that will come in tomorrow.
By the way, the next major food drive will be March 28, when the Boy Scouts will pick up donations from your front porch.
An interesting note, 10 years ago the Utah Food Bank distributed 9 million pounds of food; last year it was 19 million.
E-mail: kmccord@ksl.com
×
Related Links
Related Stories