Estimated read time: 2-3 minutes
This archived news story is available only for your personal, non-commercial use. Information in the story may be outdated or superseded by additional information. Reading or replaying the story in its archived form does not constitute a republication of the story.
Supporters of gay rights held a candlelight vigil outside the Governor's Mansion tonight to thank Gov. Jon Huntsman for his position on gay rights and civil unions.
But conservatives are speaking out too, saying there's a danger in the Common Ground Initiative, which is legal protection from discrimination.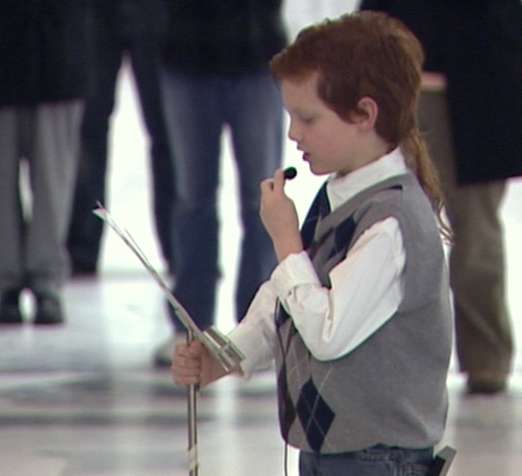 "I think it's the mark of a true leader to put aside your personal, maybe your religious beliefs and do something that's right for someone else," Jacob Whipple said.
Others at the vigil also wrote letters about what Huntsman's position means to them. "It shows that we have someone in office who cares about every one of his constituents," Kevin Rose said.
Before the vigil, Equality Utah had a rally at the Capitol to support changes in the state's adoption laws, which currently prohibits co-habitating couples from adopting.
Barbara Sterns says if something happens to her brother, she and her partner won't be able to take his kids. "The law says it's better to place in temporary care with strangers," she said.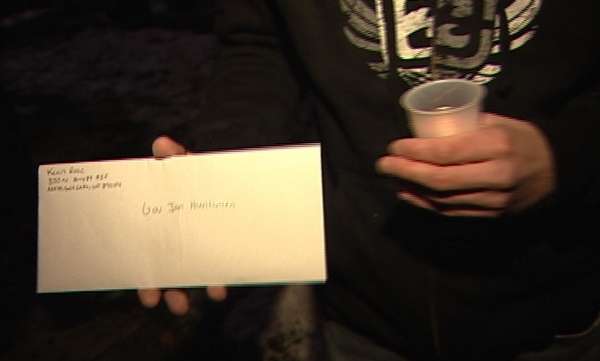 Seven-year-old Riley Hackford-Peer told the crowd about his two moms. His mother's partner legally adopted him in Massachusetts. "I think freedom means that we can have the family we have, and people shouldn't say mean things about us just because we have two moms or two dads," he said.
People on the other side of the issue are speaking out too. This afternoon, some lawmakers and citizens made a point that when it comes to gay rights, the governor doesn't speak for them.
"Seventy percent of all Utahns oppose civil unions. We're here today to say: 'We hear you. We will stand with you, and we will defend marriage,'" said Rep. Carl Wimmer, R-Herriman.
Those who oppose the governor's stance believe it will ultimately lead to same-sex marriage. They way they want to protect marriage between a man and a woman.
E-mail: syi@ksl.com
×
Related stories
Most recent Utah stories